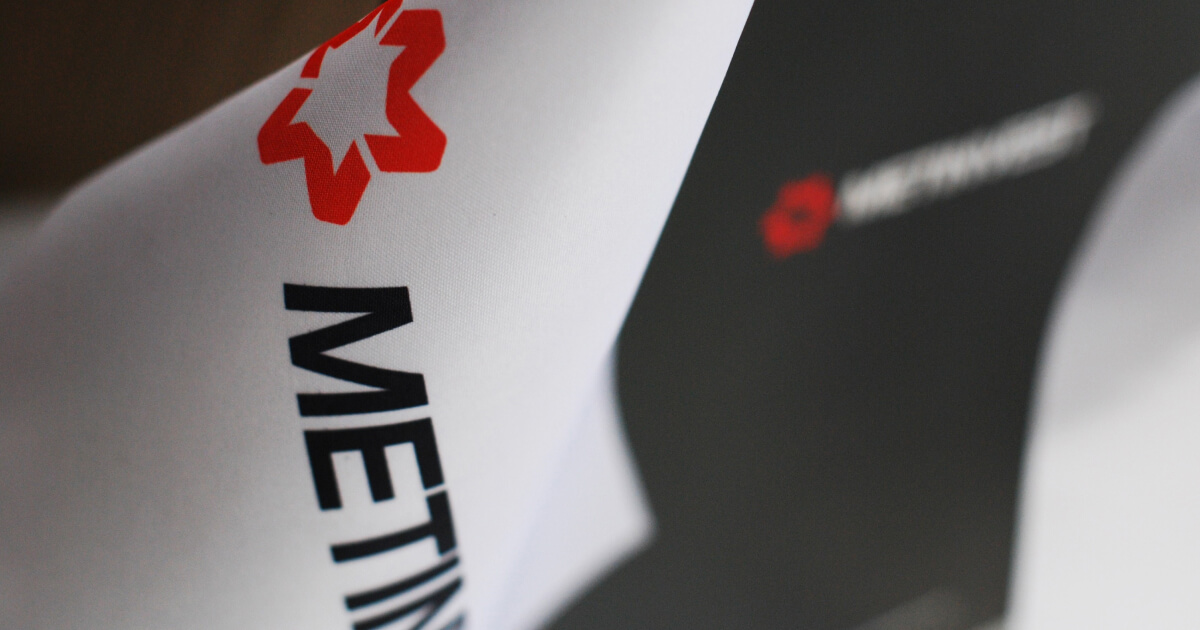 The Group's plants have reduced total emissions by 33% since 2012
The Metinvest Group will invest $433 million in environmental projects by 2025. This was announced by Yuriy Ryzhenkov, Metinvest CEO, during the Steel Success Strategies Online international conference.
"We invested some $344 million in environmental projects in the past decade and are committed to invest additional $433 million by 2025," he said.
According to Mr Ryzhenkov, the Group's companies are already taking comprehensive measures to reduce emissions. They managed to cut their total emissions by 33% since 2012.
At the same time, the key factors determining competitive advantages will significantly change in the future. Thus, sustainable development, including greening of production, will eventually become one of the key sources of competitiveness.
Metinvest CEO underlined that environmental standards will gradually increase. Ukraine will implement the EU acquis in the framework of the Association Agreement. The law on integrated emission permits is expected to be adopted by the end of 2020.
A system of emission permits is expected to become fully operational in 2023 and will be based on the best available techniques and management methods.
As reported earlier, Metinvest's environmental investments (capital and operating expenses) amounted to $380 million in 2019 against $225 million and $263 million in 2017 and 2018 respectively.
In H1 2020, Metinvest invested $231 million in environmental projects. The amount of Metinvest's environmental investments in 2020 is expected to exceed the 2019 figures.
Metinvest Holding is an international, vertically integrated mining & metals company. The Group includes coal, coking, mining, steel and rolling plants in Ukraine, the EU and the U.S.
In 2019, the Company ranked 42nd among the largest steelmakers in the world, and 5th in the CIS.
---
---