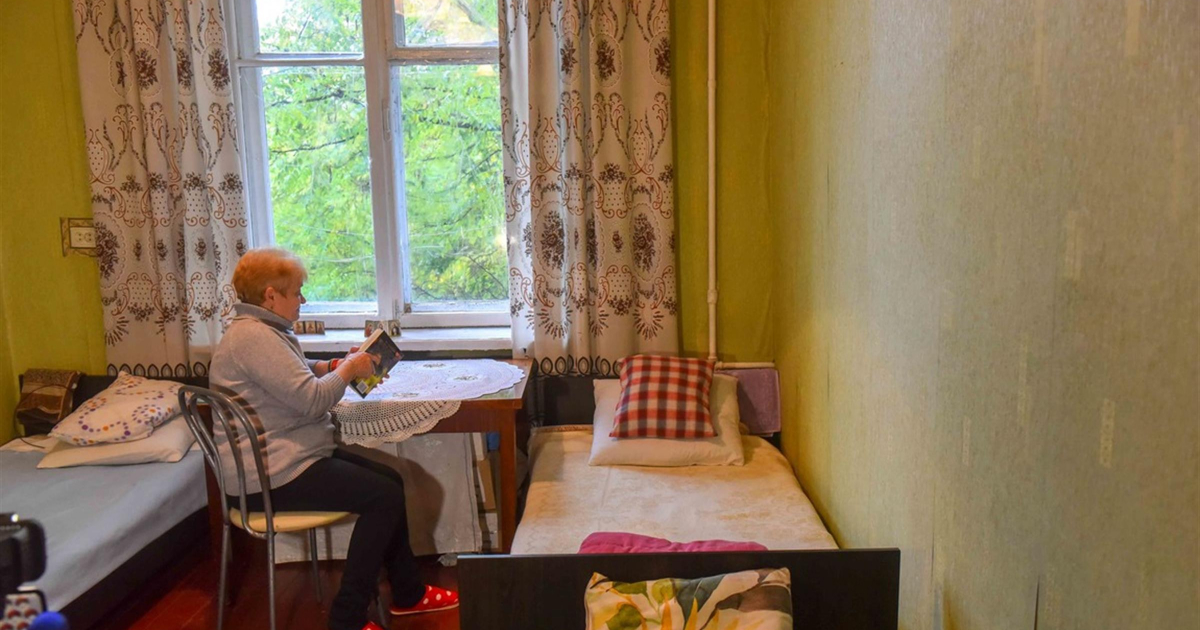 The company organized three shelters for internally displaced persons on the basis of its own social infrastructure
Since the beginning of the war, Metinvest Group has sheltered about 800 displaced people in Zaporizhzhia shelters. Metinvest.Media's press release reports about it.
Since the beginning of the full-scale invasion of Russia on the territory of Ukraine, the company has equipped three shelters on the basis of its own social infrastructure in Zaporizhzhia. Residents of Mariupol, Avdiyivka and other cities that are under fire or temporarily occupied are located there.
To improve living conditions, Metinvest and Zaporizhstal equipped the dormitories with new household appliances, kitchen and bedroom furniture. Cosmetic repairs were also carried out on the objects.
"Since the beginning of full-scale hostilities on the territory of Ukraine, Zaporizhzhia has become a new home for thousands of displaced persons from the temporarily occupied territories. The Metinvest company provided temporary accommodation for displaced persons at its social facilities. About 800 displaced people live in shelters now. And our main task is to create comfort for people in their new homes," said the acting head of Zaporizhstal's social sphere department Oleksiy Ivchenko .
In a short period of time, new beds, mattresses, bed linen, refrigerators, microwaves, electric kettles and washing machines were purchased. Boilers were also purchased and installed. A total of approximately 127 pieces of furniture and equipment were purchased. UAH 450,000 has been allocated to create living conditions in Zaporizhzhia shelters.
In addition, Metinvest sent UAH 30 million for the arrangement of shelters for displaced persons in Kryvyi Rih. Currently, there are more than 70,000 internally displaced persons in the city.
In general, since the beginning of the war, the amount of assistance from Metinvest to Ukraine and Ukrainians has reached more than UAH 2 billion. 1.3 billion of them is directed to support the army and help the military. Metinvest allocated more than UAH 140 million to help medical institutions of Ukraine.
---
---