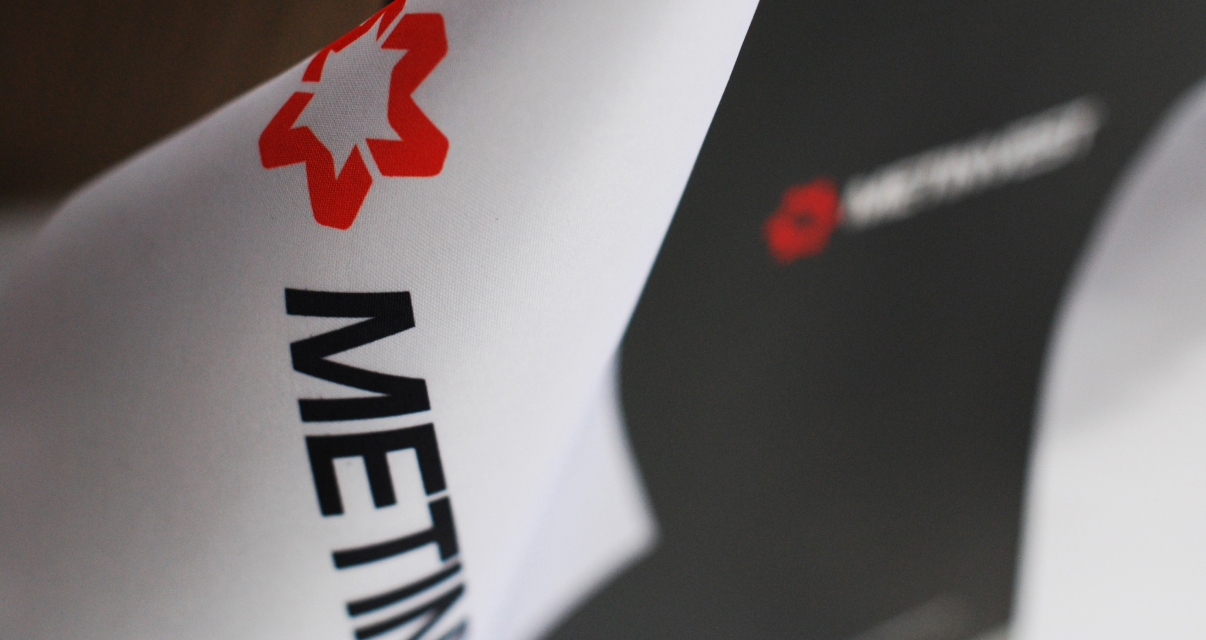 The fall in global steel prices affected the Group's financial performance
Over the first nine months of 2019, the Metinvest Group's EBITDA decreased by 39% to $1.2 billion compared to the same period of the previous year,
according to the Company's financial results.
The Group's earnings before interest, taxes and amortization dropped due to the steel segment, with a simultaneous growth in the mining segment, Metinvest reported. According to the report, the above trends resulted from the increase in the average price for steel products. This influenced the sales of semi-finished and finished products, and the Company's costs grew.
However, the increase in the average price and sales of iron ore of the Company as well as steel products of the Group has partly compensated for by the drop in EBITDA.
The Company's revenues in January–September declined by 6% to $8.49 billion. The main reason was a cut in sales prices for steel products, which followed the global benchmarks.
The decrease in revenues partly compensated for the growth in sales of own steel products — the Company changed its product portfolio mainly due to the putting into operation of the continuous casting machine No. 4 at Ilyich Iron and Steel Works of Mariupol.
Ilyich ISWM supplied large volumes of liquid pig iron for production of steel and downstream products instead of pig iron. Furthermore, the Metinvest Group increased iron ore sales and raised sales prices amid interruptions in the supply of iron ore to the global market.
As reported earlier, over the first nine months of 2019, Metinvest Holding increased production of its key products: steel — by 6% to 5.9 million tons, iron ore concentrate — by 6% to 21.7 million tons, and coal concentrate — by 11% to 2.2 million tons.
Production of pig iron fell by 29% to 847 thousand tons because of the already mentioned factors. At the same time, production of slabs considerably grew, by 26% to 1.4 million tons compared to the first three quarters of 2018. Production of finished products demonstrated just a slight increase of 1% to 4.45 million tons.
Metinvest Holding is an international, vertically integrated mining & metals company. The Group includes coal, coke, mining, steel and rolling plants in Ukraine, the EU, and the U.S.
---
---