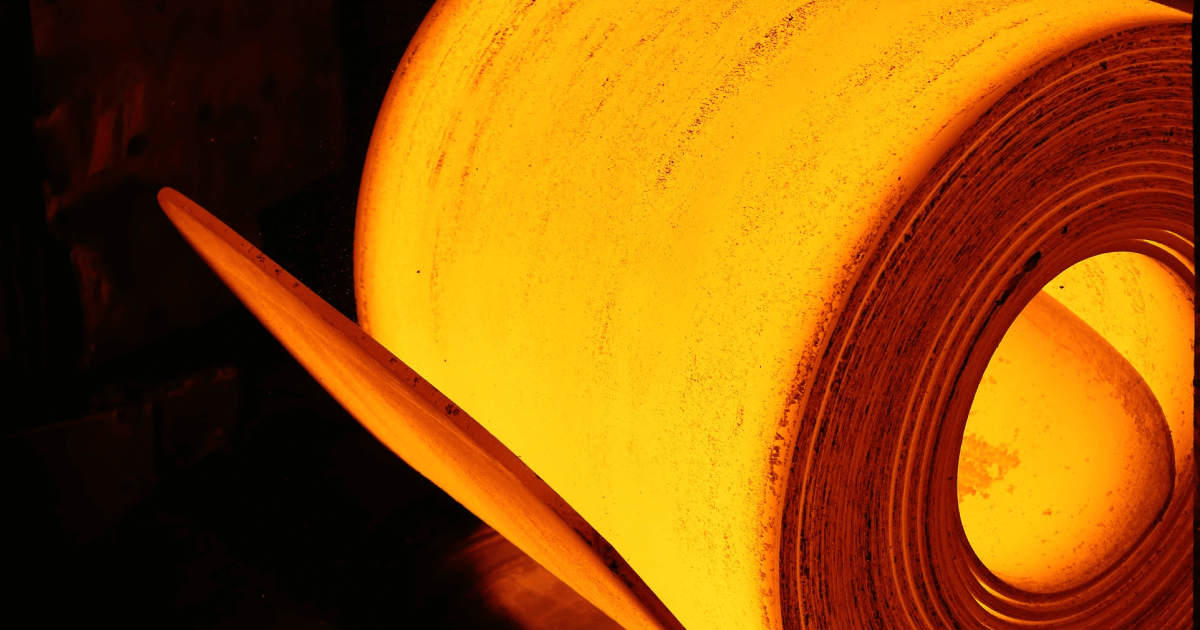 (c) metinvestholding
In 9M 2021, the Group's revenues increased by 78%
In January–September 2021, the Metinvest Group's CAPEX surged by 79% to $822 million y-o-y, according to the financial report published on the Group's website.
In 9M 2021, Metinvest's consolidated revenues surged by 78% to $13.5 billion y-o-y.
In 9M 2021, Metinvest's EBITDA quadrupled to $6.1 billion y-o-y. Stronger EBITDA performance was driven by the positive effect of operational improvements, $537 million or 10% of the Group's EBITDA.
Metinvest paid $1.1 billion in taxes in 9M. This is 2.6 times more than $423 million paid in 3Q 2020. The Group increased income tax payments by more than 9 times to $616 million.
In 9M, Metinvest spent $323 million for environmental projects.
In 7M, Metinvest invested $99 million in enterprises of the Pokrovske Colliery Group following its consolidation in March 2021.
In January–September 2021, labor costs totaled $157 million. The Group raised wages by up to 25%.
Metinvest's total debt decreased by 24% to $2.245 billion as of 30 September 2021. The amount of cash surged to $2.006 billion y-t-d.
Metinvest Holding LLC is the managing company of the Metinvest Group. The major shareholders of Metinvest are its co-managing companies SKM Group (71.24%) and Smart Holding (23.76%).
In 2020, Metinvest B.V. increased its net profit by 54% to $526 million y-o-y. Its revenues in 2020 were $10.45 billion, 3% down from 2019.
---
---