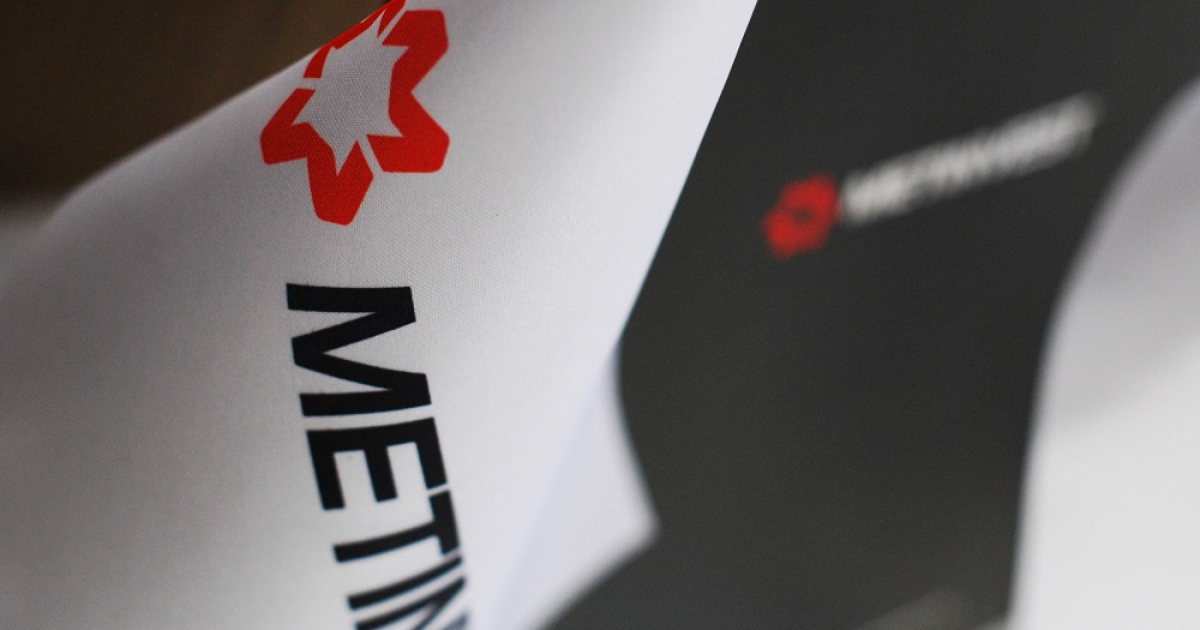 Metinvest
The company continues to comply with all obligations to creditors
Metinvest B.V. (Netherlands), the parent company of an international vertically integrated mining and steel group of companies, timely paid another semiannual coupon on Eurobonds due in 2027. Interfax-Ukraine informs about it.
According to information on the group's website, the volume of Eurobonds-2027 in circulation amounts to $332.35 million. At an interest rate of 7.65% per annum, this implies a coupon payment in the amount of approximately $12.7 million, with a maturity date of September 1.
At the request of the agency, the company reported that Metinvest complies with all obligations to creditors, the group's approach to servicing the loan portfolio has not changed, payments are proceeding according to plan. The Group fully complies with the terms of bond payments and interest rates.
As GMK Center reported earlier, in April 2023, Metinvest B.V. announced about final payment for bond obligations maturing in 2023. They were repaid on time and in full. As Yuriy Ryzhenkov, CEO of the Metinvest group, noted, this is a significant achievement in wartime conditions and an important signal for corporate issuers related to Ukraine.
Also, Yuri Ryzhenkov in an interview for FAQTalks with the director of corporate communications of the company Oleg Davydenko noted, that Metinvest, despite the full-scale war, is able to work with creditors and investors, as well as make some local investments for the improvement of the group's enterprises. According to him, the company will continue to service its debts and obligations to investors in the near future. As for further development opportunities, the group has plans for investments in European assets and M&A.
---
---