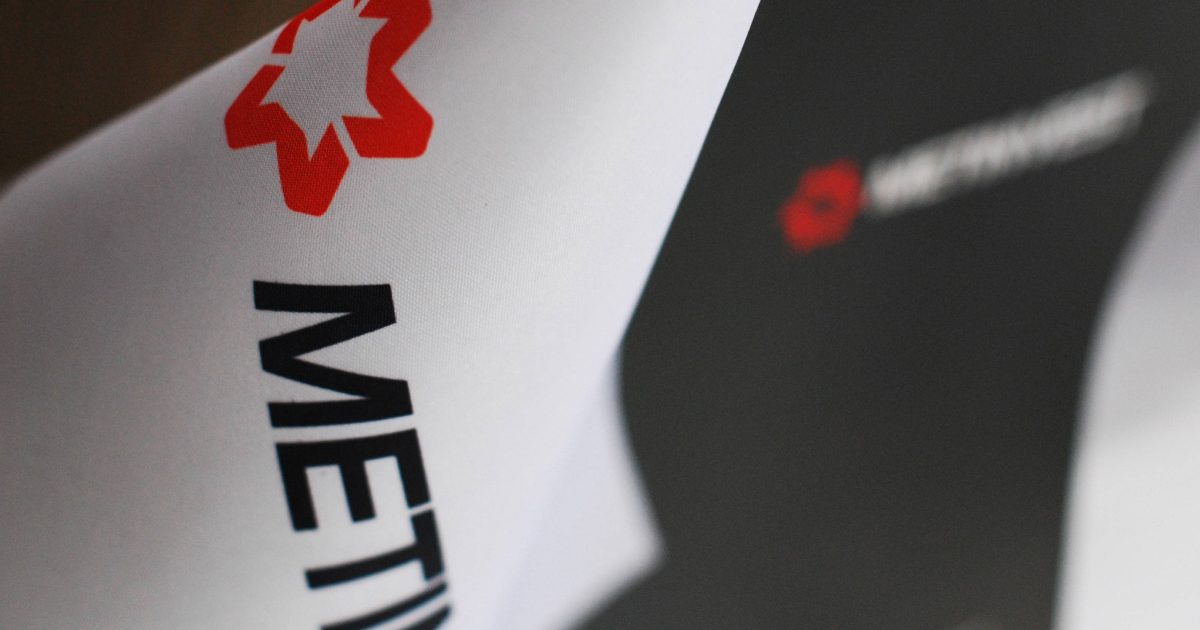 Over the year, the Group increased income tax payments by a factor of 6
In 2021, the Metinvest Group (including associated companies and joint ventures) increased payment of taxes and duties to budgets of all levels in Ukraine by 2.4 times to ₴52.7 billion y-o-y, according to a post on the Group's website.
Over the year, Metinvest increased income tax payments more than sixfold to ₴33 billion. Tax is the largest expenditure. In 2021, the Group increased payments of single social security tax by 10% to ₴5.7 billion y-o-y.
In the same year, Metinvest increased payments of personal income tax by 11% to ₴5.2 billion y-o-y. Over the year, subsoil use fees paid by the Group grew by a third to ₴2.9 billion.
In 2021, Metinvest paid ₴894 million of environmental tax and ₴857 million of land rent.
"Last year was a record year in terms of taxes paid in the entire history of Metinvest. That was due to a favorable market situation and an increase in the company's operational efficiency," said Yuriy Ryzhenkov, CEO of Metinvest.
In 2020, Metinvest increased payment of taxes and duties by 5% to ₴22.1 billion against 2019.
Metinvest is one of the largest investors in the national economy of Ukraine. Throughout its history, the Group invested over $10 billion, which accounts for 7.8% of all capital investments in the industrial sector.
Metinvest Holding LLC is the managing company of the Metinvest Group. The major shareholders of Metinvest are its co-managing companies SKM Group (71.24%) and Smart Holding (23.76%).
---
---