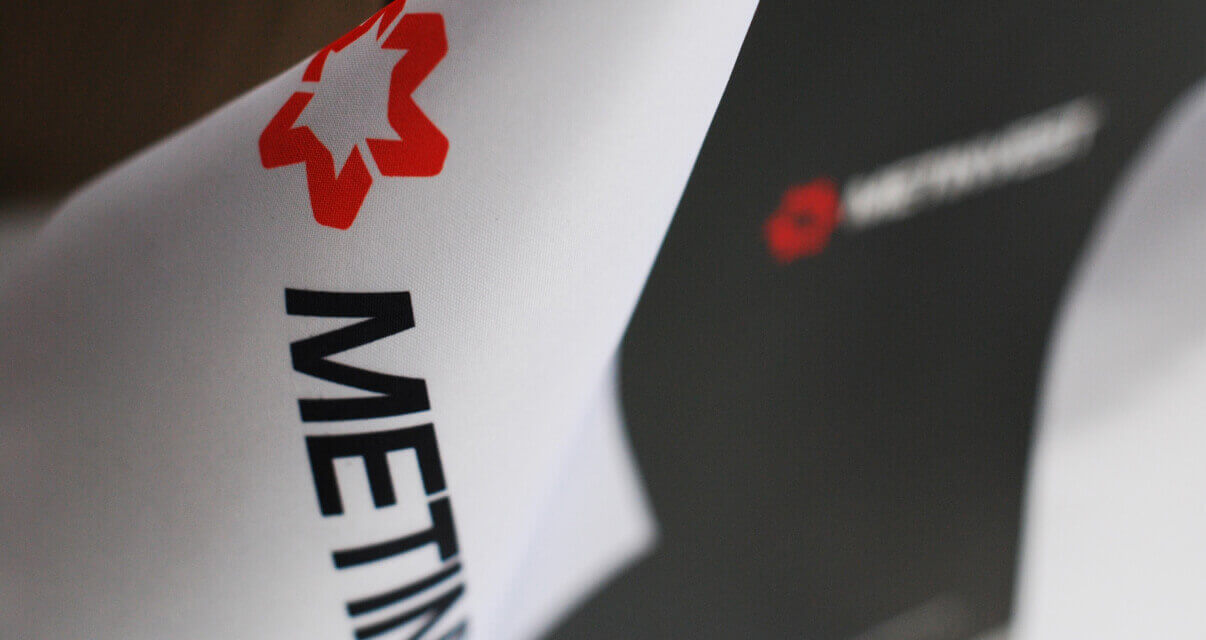 The Group sent some employees to work from home and canceled all business trips
On 17 March, the Metinvest Group has introduced protective measures against the coronavirus epidemic. The Company sent some employees to work from home until 3 April and canceled all business trips.
This was announced by Yuriy Ryzhenkov, Metinvest CEO, in a video message posted on the Company's website.
"I am asking everyone to perform the work responsibly and remember those who continue to be on duty at production," Mr Ryzhenkov emphasized.
Metinvest has taken the following protective measures:
abolished all crowded events;
communication with colleagues, partners and customers will be made by phone, via video and Internet;
employees at enterprises started to receive gloves and masks for travelling by public transport to and from work; additional means for individual protection and disinfection of public areas are provided.
As reported earlier, the quarantine in Ukraine will run until 3 April. At its special meeting, the Ukrainian Parliament passed draft laws aimed at helping various branches of power combat the consequences of the spread of the coronavirus disease and rendering support to business in the current conditions. The Parliament counted quarantine as force majeure.
Earlier, the Head of the Committee on Finance, Tax and Customs Policy, Danylo Getmantsev, also said that the Committee is developing an anti-crisis package to support business in the period of negative effects due to the coronavirus.
Metinvest Holding LLC is the managing company of the Metinvest Group. The major shareholders of Metinvest are its co-managing companies SKM Group (71.24%) and Smart Holding (23.76%).
In 2019, Metinvest's net profit dropped by 71% against 2018, to $341 million. The Group's revenues in 2019 totaled $10.7 billion, 9% down from the previous year. The Group's EBITDA fell by 52%, to $1.2 billion, and EBITDA margin shrank by 10 pp, to 11%.
---
---