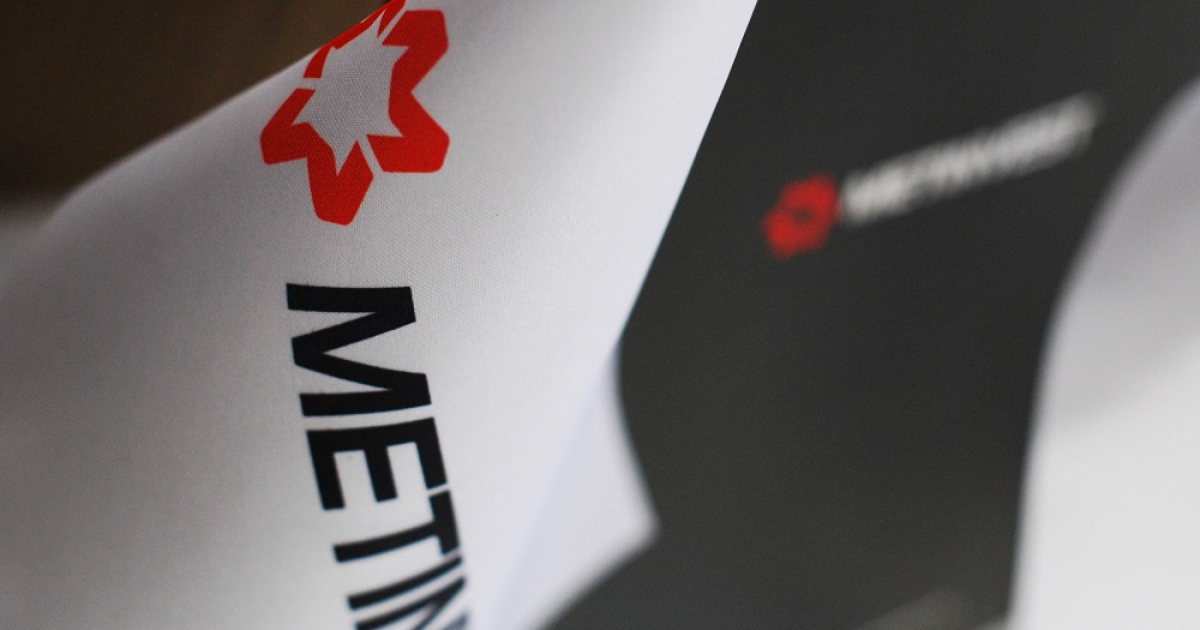 Metinvest
The company resorted to such a step for the first time since the beginning of a full-scale war
From June 1, 2023, the Metinvest group is introducing an additional premium for employees of Ukrainian manufacturing and repair enterprises. It is stated in the company's message.
The company resorted to such a step for the first time since the beginning of a full-scale war. The amount of the bonus can reach 25% of the salary and even be higher – it will depend on the performance of the assigned team tasks by the enterprise team.
An additional prize will be awarded to enterprise teams for overall effective teamwork and achievement of high results. The conditions for its provision (they have already been brought to the collectives) will differ depending on the field of activity. The first team award will be available to the employees of enterprises that achieve the indicators determined for them already at the end of July.
As the company notes, this approach to payment will make it possible to increase the production efficiency of enterprises in the conditions of military challenges and attract as many workers as possible to ensure stable work. At the same time, employees, thanks to their actions, skills and teamwork, will be able to increase the level of their own income.
«For Metinvest, the company's employees always come first. We understand how important it is to support workers and their families during wartime. And we are grateful to everyone for their work and dedication. I am confident that teamwork and focus on a common result will help all of us pass this extremely difficult period with dignity,» said the director of sustainable development and interaction with the staff of the Metinvest group Tetiana Petruk.
As GMK Center reported earlier, in the first quarter of 2023, Metinvest, taking into account associated companies and joint ventures transferred to the budgets of all levels in Ukraine over UAH 2.5 billion in taxes and fees. In particular, during January-March 2023, Ukrainian enterprises paid to Metinvest about UAH 725 million in single social contribution, more than UAH 649 million in personal income tax and about UAH 442 million in income tax.
Also, since the beginning of the full-scale war, the company sent for help to the state and its citizens 3.7 billion UAH, more than 2 billion UAH of them – for the needs of the army through Rinat Akhmetov's «Steel Front» military initiative.
---
---