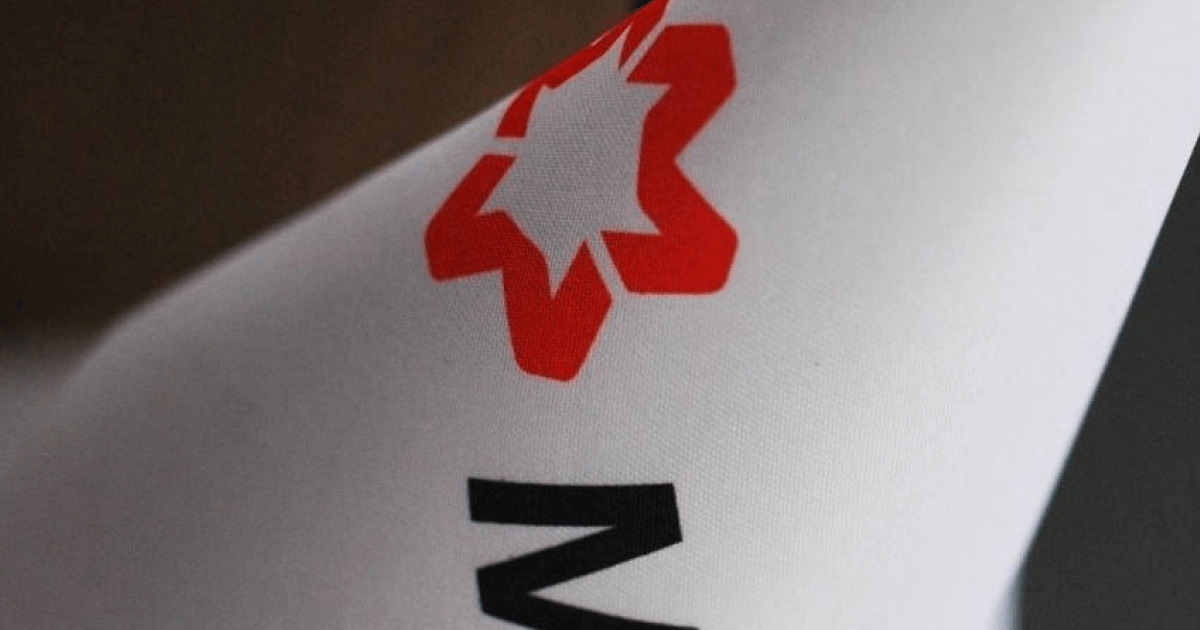 The Group spent $450 million for environmental projects over the year
In 2020, the Metinvest Group spent $450 million on environmental projects, 17% up y-o-y, according to an annual report published on the Group's website.
The Group's environmental CAPEX reached $205 million, 32% up y-o-y.
"Most notably, Metinvest completed one of the largest environmental projects in Ukraine's history: the large-scale modernization of the gas cleaning system at Ilyich Steel's sinter plant," reads the report.
Once work to further improve the new gas cleaning system is completed in 2021, the initiative is expected to reduce dust emissions from the sinter plant by up to 90% and of sulfur dioxides by up to 46%.
Azovstal made further progress on the modernization of the gas cleaning systems for basic oxygen furnaces Nos. 1 and 2. When launched, this equipment is expected to reduce the volume of solid particles in emissions by 70% and the quantity of secondary emissions by 90% at the basic oxygen furnace shop. The launch of the upgraded system is expected in 2022.
Northern GOK advanced replacement of the gas cleaning units in its Lurgi 552-A roasting machine. Once construction works are completed in 2022, it is expected to reduce dust emissions from the roasting machine by 40%.
"In 2021, Metinvest will focus on the core elements of its environmental agenda, including air emissions reduction, water resource management improvement and minimization of the volume of waste generated, as well as such sustainability concerns as biodiversity. The Group will also work to enhance its public disclosure of comprehensive data on greenhouse gas emissions," according to the report.
Metinvest Holding LLC is the managing company of the Metinvest Group. The major shareholders of Metinvest are its co-managing companies SKM Group (71.24%) and Smart Holding (23.76%).
In 2020, the Company declared an ₴8 billion investment in environmental projects in Kryvyi Rih. Earlier, the Group reported to have invested ₴15.3 billion in improving the environmental of Mariupol over 9 years.
---
---