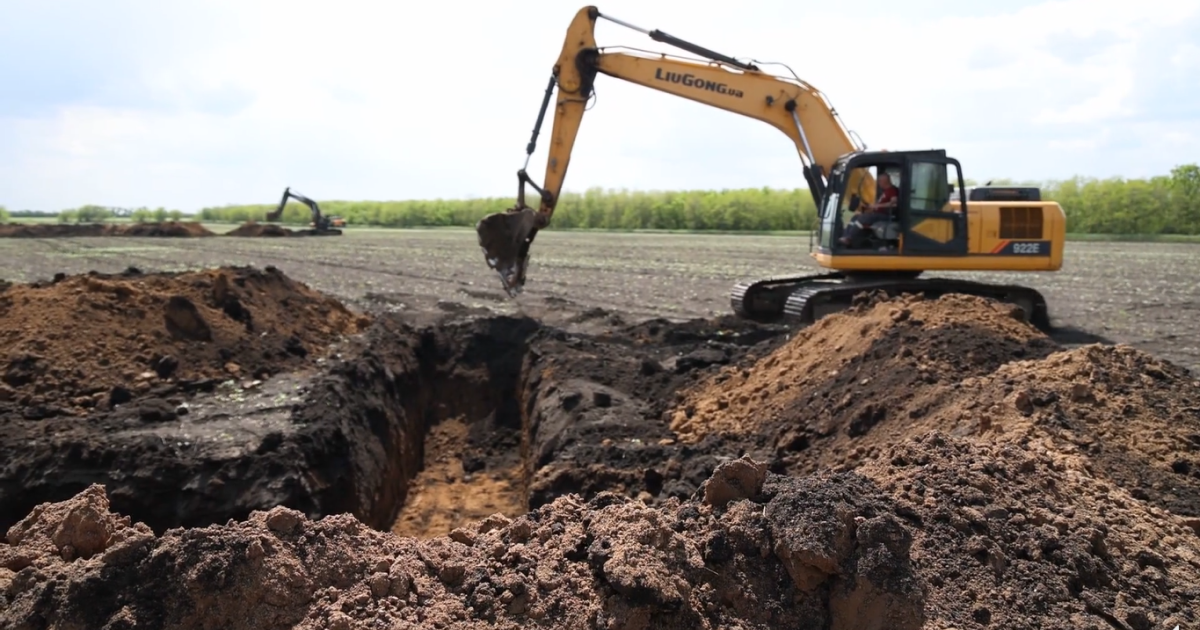 Metinvest's aid
Work on the protection of the city has been ongoing since August 2022
Metinvest helps military engineers of the Armed Forces of Ukraine (AFU) to build fortifications around Pokrovsk (Donetsk region). It is stated in the company's message.
The work has been going on for about a year. According to Oleksandr Mironenko, operational director of the Metinvest group, during this time three lines of defense were built. Metinvest Pokrovskuvugillia provides its special equipment, diesel fuel and specialists for this purpose. At peak times, up to five Metinvest vehicles were involved. If necessary, these fortifications will cover defenders of Ukraine and civilians from enemy fire.
«Since last August, together with the military engineers of the Armed Forces of Ukraine, we have started the fortification of the city. In general, more than 5,000 machine-hours have already been spent on securing the city,» said Andriy Akulich, CEO of Metinvest Pokrovskuvugillia.
In general, the company allocated more than UAH 10 million to the security needs of the Pokrovsk community. In addition to the fortification of Pokrovsk, the group is transferring special mobile capsules, drones, thermal imagers and armored steel vests of Metinvest to the Donetsk direction.
As GMK Center reported earlier, since the beginning of the full-scale invasion of the Russian Federation, Metinvest Group allocated for help 3.7 billion UAH to the state and its citizens, more than 2 billion UAH of which are for the needs of the army trhough Rinat Akhmetov's «Steel Front» military initiative. During the year of the war, the company became one of the largest private donors to the Ukrainian army. The defenders of the country received 25,000 helmets and more than 150,000 body armors from the group. 200 mobile shelters for strengthening trenches, more than 400 generators, multi-charging stations, batteries and portable chargers, 1.2 thousand drones, 376 cars (in particular, ambulances), etc. were also transferred to the front.
---
---