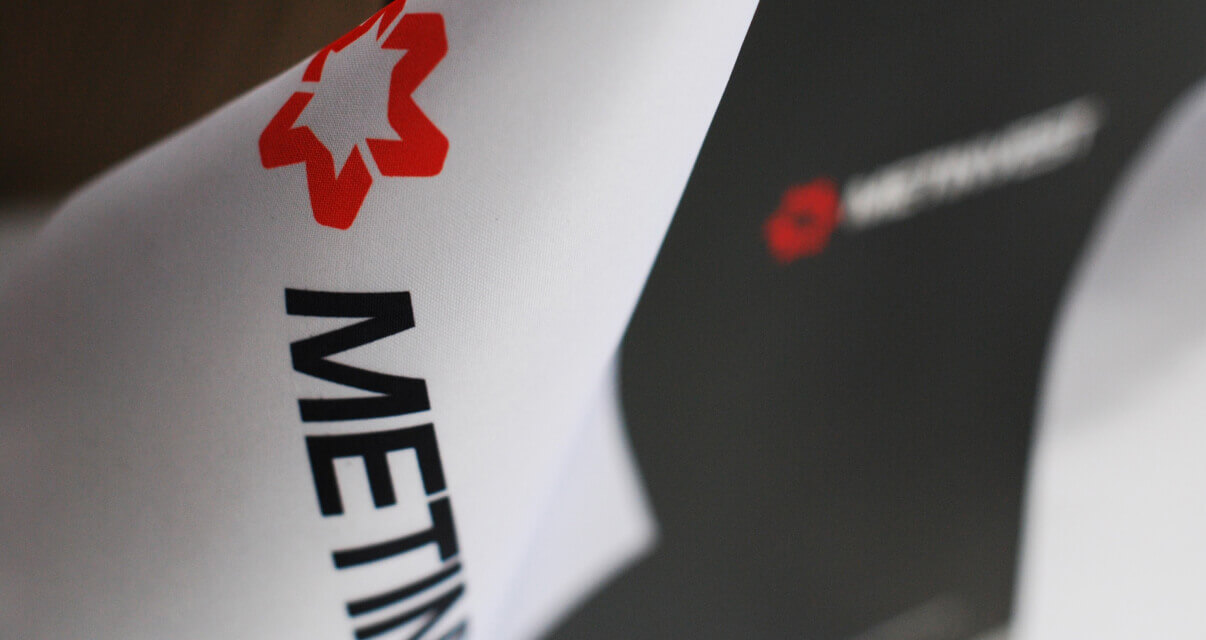 The Group's EBITDA shrank by 52% in 2019
In 2019, Metinvest B.V., the holding company of the Metinvest Group, decreased its net profit by 71% to $341 million compared to 2018,
according to the financial results published on the Group's website.
The Group's revenues totaled $10.7 billion, 9% down from the previous year. The Group's EBITDA fell by 52% to $1.2 billion, and EBITDA margin shrank by 10 pp to 11%.
The Group's capital investments increased by 17% to $1.06 billion in 2019 compared to 2018.
Metinvest B.V.'s debts grew by 11% to $3.03 billion compared to 2018. Cash and cash equivalents dropped by 2% to $274 million.
"The steel market downturn in the fourth quarter significantly affected the Group's steel output volumes, metal and iron ore product mix, as well as financial performance. Not least, the Ukrainian currency saw an unprecedented 12% appreciation against the US dollar in the second half of the year, increasing our production costs and reducing our export competitiveness. Consequently, revenues declined by 9% year-on-year to $10,757 million and EBITDA by 52% year-on-year to $1,213 million. All of our EBITDA in 2019 was provided by the Mining segment, which balanced the negative results of the steelmakers," comments Yuriy Ryzhenkov, Metinvest CEO.
Metinvest Holding LLC is the managing company of the Metinvest Group. The major shareholders of Metinvest are its co-managing companies SKM Group (71.24%) and Smart Holding (23.76%).
---
---