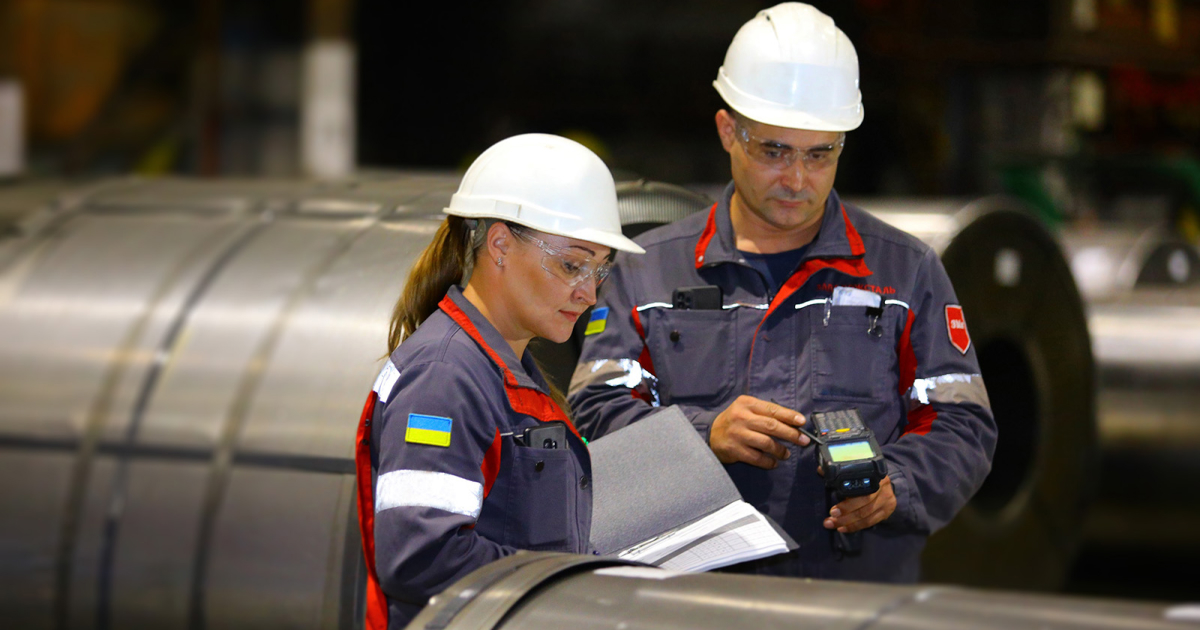 Metinvest
Of these, UAH 2 billion was provided to help the army as part of the Steel Front military initiative
Since the beginning of the full-scale invasion of the Russian Federation into the territory of Ukraine, Metinvest Group has sent almost UAH 4 billion to support the state and its citizens, of which UAH 2 billion is for the needs of the army as part of the Steel Front military initiative. This is stated in press release on the company's website.
"For all 17 years of its existence, Metinvest has invested in the development and welfare of Ukraine. Since the beginning of a full-scale war, we have faced another, the most important challenge – to help the country defeat the enemy in order to preserve its sovereignty and independence. All these one and a half years, the company's enterprises have become not only witnesses, but also active participants in the struggle. We work for the needs of the front, we deliver humanitarian aid to the victims and, in spite of everything, we continue to produce Ukrainian steel. All our thoughts, aspirations and actions are for Ukraine and for the sake of a peaceful future," comments the CEO of the company Yuri Ryzhenkov.
One of the main areas of assistance is the manufacture of metal products for front-line needs. The company has mastered the technology for the production of special steel for armor plates and provides armor plates to everyone who needs protection free of charge upon request. Special steel is also used to produce armor for military vehicles. Currently, they have received 120 armored personnel carriers and M-113, and in the near future they will strengthen another 80 armored vehicles.
Special shelters, anti-tank hedgehogs, studded chains, stoves are also made, building materials are provided, etc. The company has established systemic supplies of military equipment and equipment to the front, in particular, UAVs, thermal imagers, communication equipment, backup power, etc.
Assistance to the civilian population is provided within the framework of the Save a Life project, to which more than 250 companies from all over the world have joined. About half a million people in 70 territorial communities have already received support from the project.
«Save Life» provides humanitarian assistance to the most vulnerable segments of the population, works on the physical and psychological recovery of Ukrainians, helps military personnel and civilians with amputations to start a full life, implements individual projects to maintain the mental health of children, etc. The project also provides equipment, medicines and consumables in hospitals in the cities where the Group operates.
Also, Metinvest group, taking into account associated companies and joint ventures, in January-June 2023 allocated to the budgets of all levels in Ukraine over UAH 6.3 billion in taxes and fees. In half a year, the company paid more than UAH 1.5 billion in single social contribution (SSC), almost UAH 1.5 billion in personal income tax and more than UAH 1 billion – in income tax.
---
---