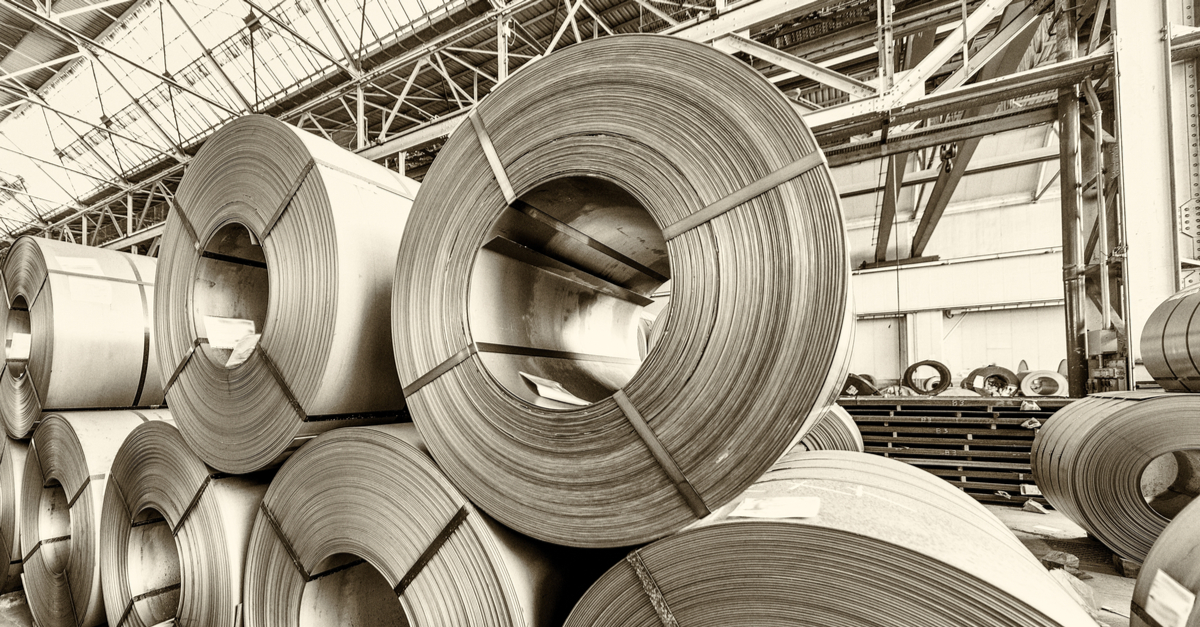 Stainless steel
Demand and the steel sector as a whole will strengthen until the end of the third quarter of 2023
The consulting agency MEPS predicts the recovery of the European stainless steel market in 2024, informs Hellenic Shipping News.
As MEPS senior consultant Kaye Ayub noted at the conference, the market is likely to recover next year after a period of weak demand and lower commodity costs, which are expected to keep prices low for the next 12 months. In addition, this will be combined with reduced gas costs in the European Union.
At the same time, demand is adversely affected by high inflation and rising interest rates. In particular, as it was reported last week, the largest economy of the EU – Germany – entered recession. In addition, the UK economy is also forecast to be weak, but it is believed to be able to avoid recession.
Eurozone manufacturing PMI (business activity index) was lower than expected in May, remaining below 50, indicating a deepening downturn in the producing sector, Ayub said.
Earlier, a senior MEPS consultant expressed concern that the expectation of a drop in market prices was leading to delays in orders by buyers and reduced turnaround times. This usually leads to further price reductions. However, confidence remains that demand and the steel sector as a whole will strengthen by the end of the third quarter of 2023 and into 2024.
As GMK Center reported earlier, the world consumption of stainless steel in 2024 will increase by 3.6% compared to 2023. This forecast was published by the non-profit organization International Stainless Steel Forum (ISSF). The consumption of hot-rolled flat stainless steel will grow at the fastest rates compared to 2023 – by 5.2%, cold-rolled – by 3.2% y/y, and long – by 3.7% y/y.
The highest growth in stainless steel consumption in 2024 is expected in Asia (excluding China) – by 5.6% y/y. The European Union and Africa will increase the indicator by 4.5%, America – by 4.1%, and China – by 2.7%.
---
---