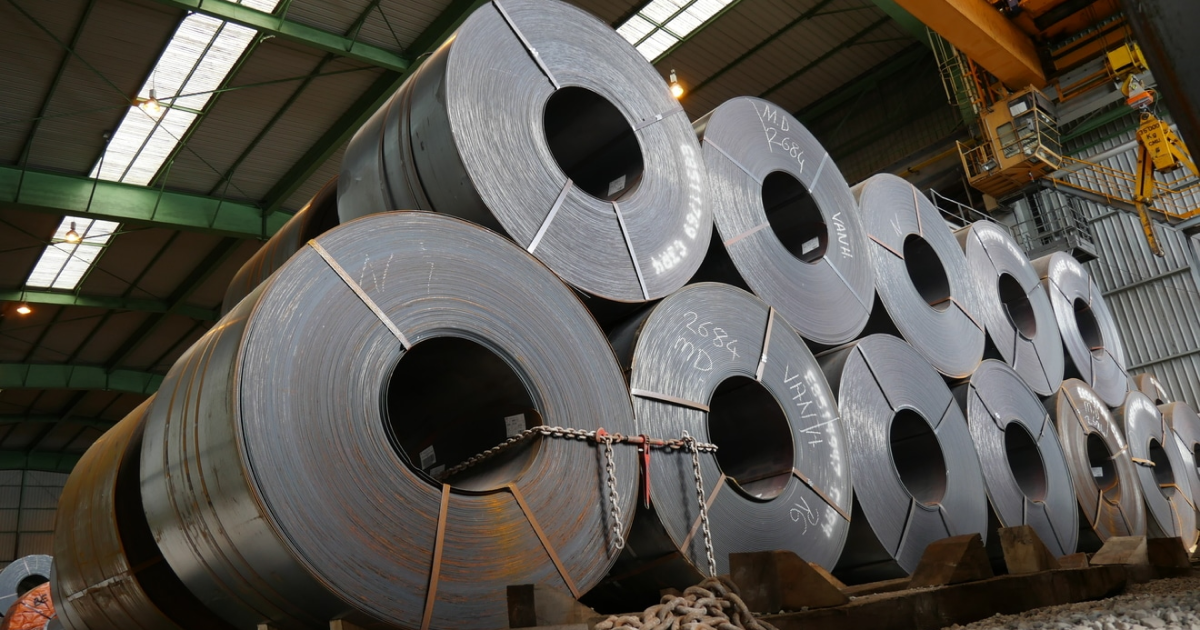 SRD
The Spanish company is strengthening its presence in Europe
The Spanish producer of graded rolled steel Megasa has announced the acquisition of the French rolled steel supplier Societé Rouennaise de Déroulage (SRD), writes Economía Digital Galicia.
The agreement was concluded at the end of February 2023, its value is not disclosed. Megasa acquired SRD from Belgium-based investment company VH Asset Management.
This acquisition allows the Spanish group to diversify and strengthen its presence in Europe and offer a full range of products.
SRD is located in Normandy, on the banks of the Seine, and has its own port, which allows vessels with a displacement of up to 10,000 tons to dock.
As GMK Center reported earlier, in February Megasa announced that in 2023-2024 it will invest almost €100 million ($108.8 million) in a new preheating furnace at the Megasider plant in Zaragoza. The company will also replace the existing rolling mill with equipment based on environmentally friendly heating technology. The new workshop will be designed for the production of a wide range of commodity bars. The German SMS Group will handle the update.
Also, the British steel distributor Barrett Steel has acquired most of the assets of steel producer and distributor Aartee Bright Bar (ABB) for £13 million ($16 million). The purchase covers Aartee Bright Bar Limited's distribution business in Rugby, Bolton, Newport and Southampton, the Bright Bar business, Aartee Bright Bar Property Limited's freehold and leasehold properties at these sites. At the same time, ABB's hot rolled business in Dudley was not included in the deal.
---
---