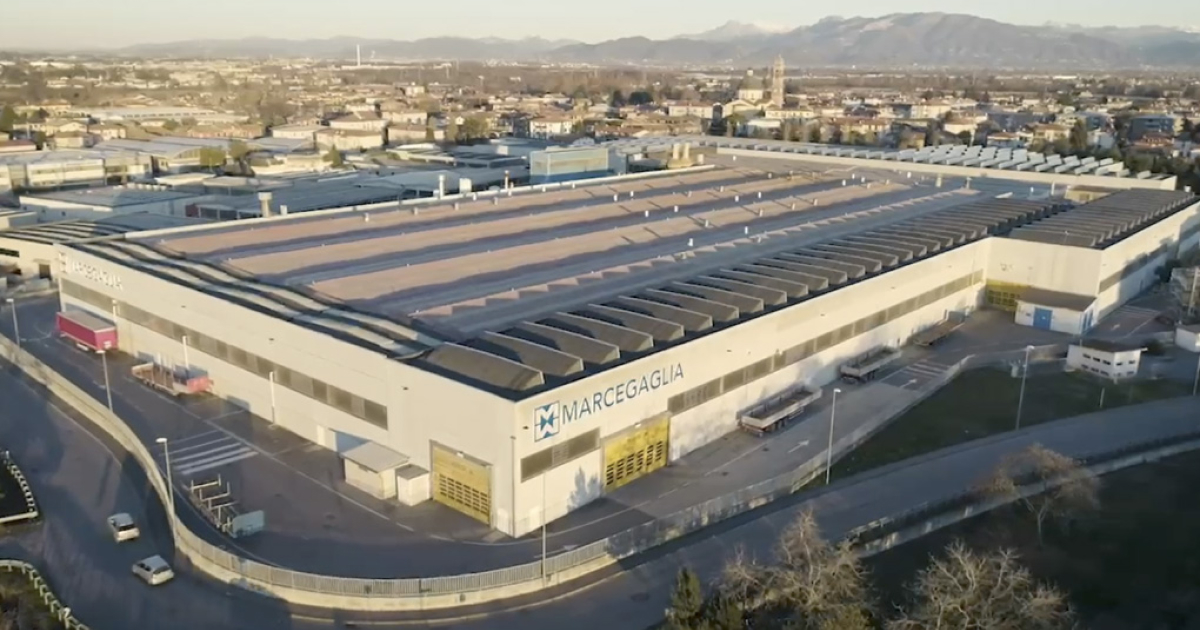 Marcegaglia
The company's EBITDA in 2022 reached €727 million, while net profit reached €411 million
The Italian steel company Marcegaglia received €8.6 billion in revenue in 2022 (excluding Outokumpu subdivision for the production of rolled products). The results of the latter will be included in the financial report for 2023. This was stated by the head of the company's board Antonio Marcegaglia, reports Eurometal.
The company's EBITDA reached €727 million in 2022, and net profit reached €411 million. According to the CEO of Marcegaglia, the company has more than doubled its revenue over the past 10 years.
The company achieved record results last year, despite a slight reduction in steel shipments of 6% y/y. The indicator decreased, mainly due to the decline in the global steel market in the second half of last year.
The company is currently targeting €10bn in revenue, €1bn in EBITDA, zero debt, and zero carbon steel production.
Earlier, Marcegaglia completed the acquisition of Latvian SIA Severstal Distribution (SIA SD), a subsidiary of Russian Severstal.
The company received full control over the SD SIA service center in Riga and the subsidiaries of SD Sp.zo.o. in Poland and SD LLC in Ukraine. The divisions operate through a supply chain that includes only the distribution of flat and long products, without any production activities. The total capacity and throughput of the enterprises is about 300 thousand tons of steel per year.
In addition, at the end of 2022 Marcegaglia announced the purchase of divisions for the production of stainless steel long products and a smelter of the British company Outokumpu. As a result, the company expects to provide rolled steel to European enterprises and circumvent protective measures, anti-dumping duties, as well as the mechanism of carbon border adjustment mechanism (CBAM) operating in the European Union.
---
---