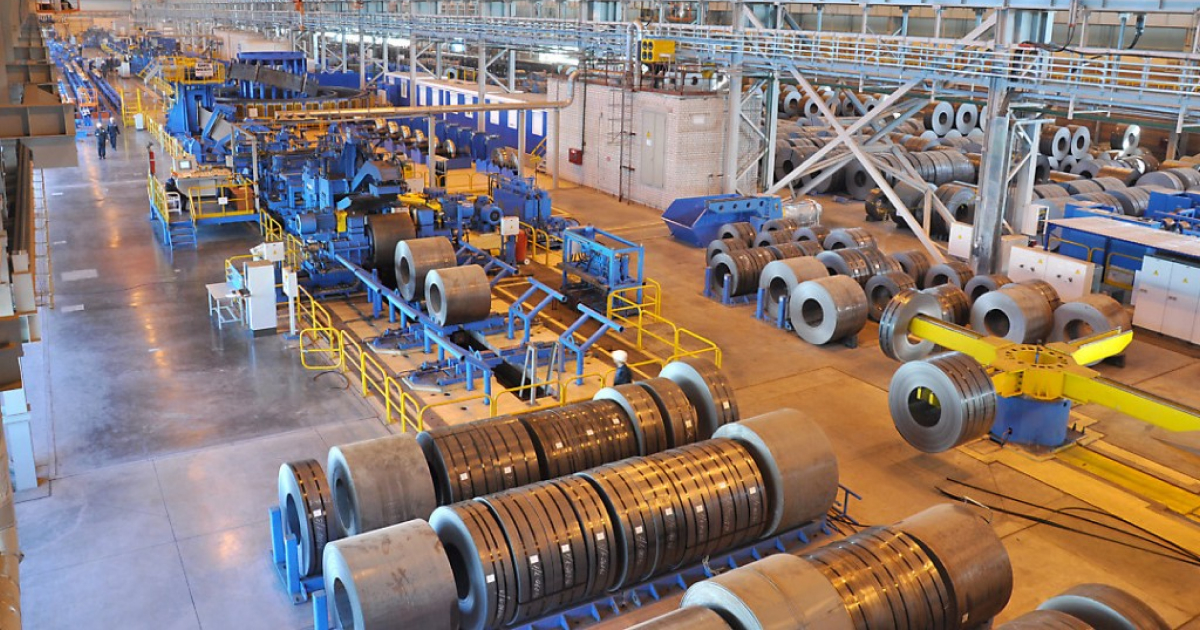 SIA Severstal Distribution
The company gained control over the SIA SD service center in Riga and subsidiaries of SD Sp.zo.o. in Poland and SD LLC in Ukraine
The Italian steel company Marcegaglia has completed the acquisition of the Latvian SIA Severstal Distribution (SIA SD), a subsidiary of Russia's Severstal. Kallanish reports about it.
As a result of this transaction, a subsidiary of the Italian stainless steel producer Marcegaglia Carbon Steel received full control over the SD SIA service center in Riga and the subsidiaries of SD Sp.zo.o. in Poland and SD LLC in Ukraine. The divisions operate through a supply chain that includes only the distribution of flat and long products, without any production activities.
The service center and its subsidiaries have been idle since the beginning of the war in Ukraine. Before the war, the total capacity and throughput of enterprises amounted to 300 thousand tons of steel per year.
Marcegaglia has invested in the purchase of Severstal's capacity as part of its ambition to expand its presence in Northern Europe and the Baltic States and expects to resume operations within the next few weeks.
The Latvian authorities, together with the European Commission, have agreed that the proceeds from the sale will be transferred to Severstal's frozen European bank account, which is not yet available to the company due to sanctions.
As GMK Center reported earlier, at the beginning of April 2023, the European Commission approved the acquisition of Italian company Marcegaglia 100% Latvian Severstal Distribution. The Commission concluded that the proposed agreement would not cause any competition problems in the European Economic Area market.
European sanctions against the Russian Federation due to the war in Ukraine have made it difficult for Severstal to support a European subsidiary. In particular, a year ago, the Russian company announced its intention to keep the work of the Latvian division, but only for two months due to EU sanctions against the majority shareholder of Severstal. The revenue of the division in 2021 amounted to €1.53 billion.
---
---