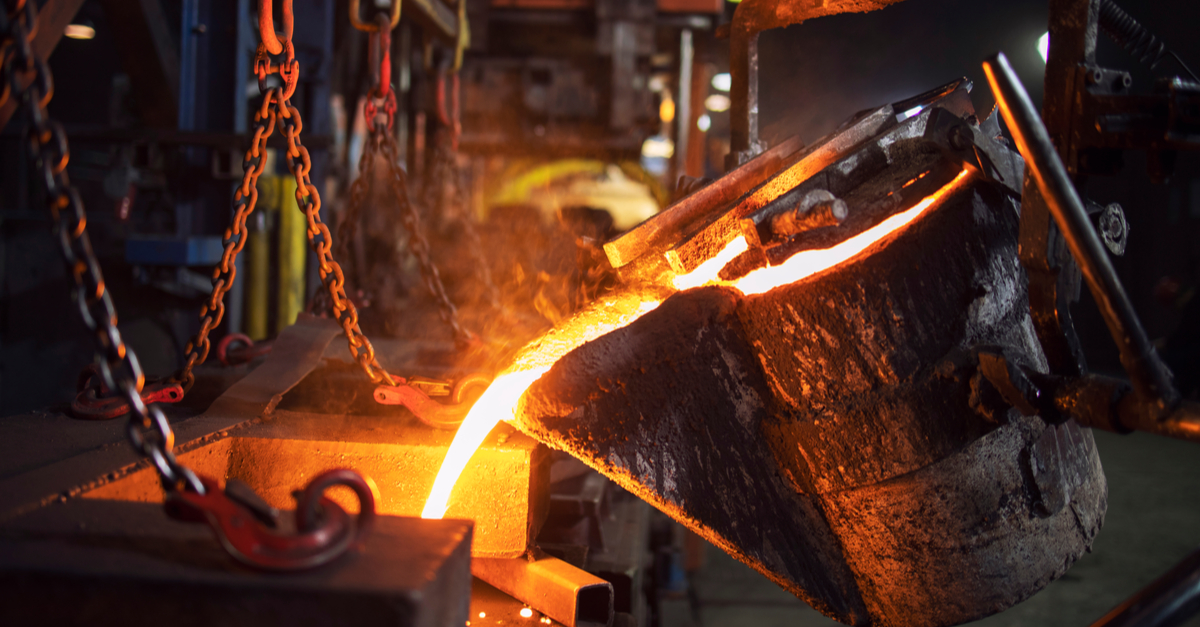 Steel production
This is expected to increase the supply of slabs in neighboring markets
Malaysian steel producer Eastern Steel has officially launched a second blast furnace with a capacity of 1.7 million tons per year. It is expected that this will lead to an increase in the supply of slabs, informs SteelOrbis.
In the last two months, the unit was in experimental production. In addition, an sinter plant and a coke chemical unit were launched at Eastern Steel in the summer 2023.
Prior to that, the steel plant in Kemaman worked with one blast furnace with a capacity of 700,000 tons per year. Eastern Steel can produce both billets and slabs, but the main focus is on the latter, as these products are mainly exported.
Market participants were expecting the launch of the company's second blast furnace, predicting that it would lead to an increase in slab supply. However, according to several major buyers in Turkiye and Europe, Eastern Steel has not yet begun active negotiations. According to SteelOrbis, the slab offer from the company is around $513-518/t FOB. Eastern Steel is likely to try to focus on neighboring markets in the near future.
The start-up of the second blast furnace is the second phase of the steel plant development project. At the third stage, it is planned to install a hot rolling line with an annual capacity of almost 2 million tons per year – this step is planned for 2024. Market sources believe that the first commercial production of hot-rolled coil will start in the second half of next year.
As GMK Center reported earlier, that Eastern Steel is a joint venture between the Malaysian Hiap Teck Venture and the Chinese Jianlong Group.
Also, the Chinese steel company Ulanhot Steel in September launched a new blast furnace at a plant in Inner Mongolia (an autonomous region in northern China) with a capacity of 1.13 million tons of pig iron per year. At the same time, in August 2023, Ulanhot Steel shut down two smaller blast furnaces with a total volume of 1.1 thousand cubic meters, reducing the daily production of pig iron by approximately 5 thousand tons.
---
---