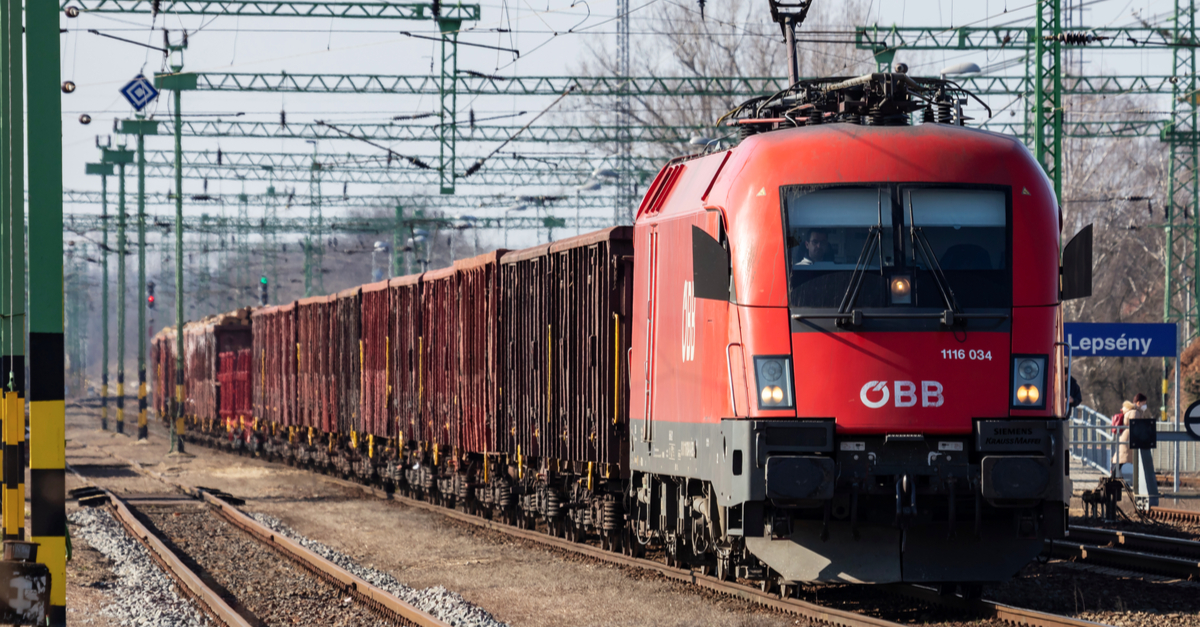 (с) shutterstock.com
The lack of a Euro tracks significantly reduces the competitiveness of the Lithuanian port
Lithuania plans to lay a European standard railway track to the Klaipėda State Seaport. Marius Skoudis, the Minister of Communications and Transport of Lithuania informs about it, reports Rail.Insider.
In Lithuania, there is a track with a width of 1520 mm, and in Europe – 1435 mm. The lack of a Euro tracks significantly reduces the competitiveness of the Klaipėda port.
As the Minister of Transport noted, the project documents for the construction of a new standard track to the port to be submitted to the European structures this or next year.
"It is necessary to ensure that the project is recognized as a priority within the EU. Then we will be able to count on European funding," said Marius Skoudis.
Lithuania wants to ensure that the section with a length of 250 km from Kaunas to Klaipėda is included in the international project Rail Baltica, which is implemented by the Baltic countries. Currently, this project provides connecting Tallinn, Riga, Kaunas, Warsaw and Berlin by Eurorail, while the port of Klaipėda is left out.
The cost of the Rail Baltica project, which will be completed in 2030, is estimated at €5.8 billion. About 85% of the funds are European funding.
As GMK Center reported earlier, the width of the railway track in Ukraine is also 1520 mm. The blockade of Ukrainian seaports forced exporters to send their products for export by rail to Europe. The difference in the width of the track created long queues on the borders with the EU and made the issue of laying the Eurotrack in Ukraine urgent.
The Ministry of Infrastructure of Ukraine estimates the cost of the transition of one railway line to Eurotrack costs $2-3 billion. Modernization projects for European tracks from the border to Lviv and Kovel, described in the National Transport Strategy, need more than $75 million of investment.
As the Prime Minister Denis Shmyhal said earlier, Ukraine will start gradually switch to the European track to connect the Ukrainian railway with the European Union. Initially, it is planned to connect major nodes and large cities, and in the future, gradual expansion throughout the country also is planned.
---
---