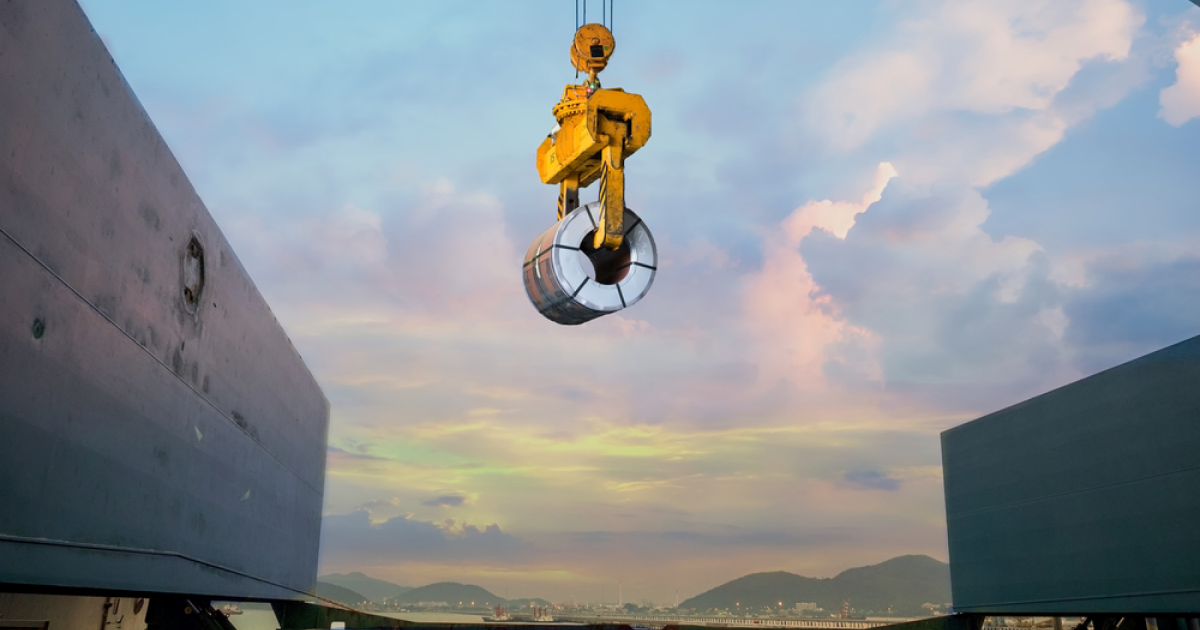 Steel export
The situation will also be affected by China's demands to open new capacities and protective trade measures
Limitation of steel production in China will support global steel industry. Steel companies will be able to feel some relief from the influx of exports from that country, which has flooded the global market and is putting pressure on other suppliers. Aditya Mittal, Chief Executive Officer of ArcelorMittal expressed such an opinion, informs Bloomberg.
According to him, the demands of the Chinese government to limit production will help reduce exports from this country in the next 5-10 years. In addition, the situation will be affected by the requirements of local authorities in the PRC to obtain permits for the construction of new steelmaking facilities and protective trade measures of other countries.
The United States already levies tariffs on some Chinese steel products. The US and EU are in talks, which in particular concern how to deal with excess supply from certain countries, including China. In Brazil, a local association of steel producers appealed to the government to raise import duties to 25%.
On Chinese exports, Aditya Mittal does not expect the pressure to increase dramatically due to restrictions on Chinese capacity. However, the industry needs to work to determine if there are spikes and individual product lines and how to counter them.
Mittal's comments, Bloomberg notes, came amid industry concerns about rising Chinese steel exports in 2023 as domestic demand in the country remains subdued.
According to CEO ArcelorMittal, other industry challenges include the safety of steel operations, attracting new talent, and the need to reduce carbon emissions in the sector.
As GMK Center reported earlier, the volume of Chinese steel exports in the IV quarter of 2023 will depend from several factors, in particular, from whether the country will announce a reduction in production in the industry. Another key point is the impact of the future implementation of CBAM.
---
---