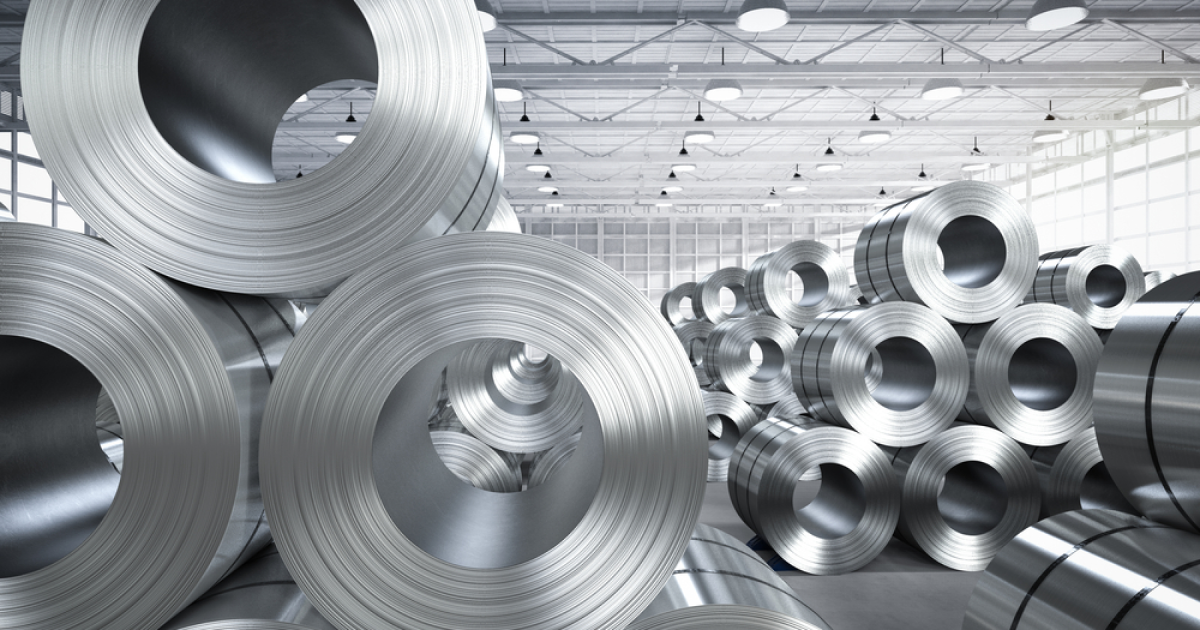 Steel products
Another key point is the impact of the future implementation of CBAM
The volumes of Chinese steel exports in the IV quarter of 2023 will depend on several factors, in particular, on whether the country will announce a reduction in production in the industry. SteelMint informs about it.
Forecasts regarding indicators for October-December are divergent. On the one hand, this is a good consumption period for China, and it is possible that the government will indeed announce production cuts. So far, there have been no official statements, and factories, despite the low margin, have maintained volumes to prevent further losses. Some industry circles are convinced that if production cuts in the fourth quarter do occur, exports may fall during this period.
Other analysts believe that China's macro indicators are not too positive and the weak demand situation may continue in the fourth quarter as the real estate sector is still under pressure and will take longer to recover.
Another key point is the possible impact of the future implementation of CBAM. According to the schedule, the transitional stage will begin in October 2023 and will last until December 2025. The actual implementation will start from January 2026. The prospects for Chinese steel exports at this stage amid the implementation of the mechanism are rather vague. However, it is clear that trade flows will change and China will have to decide what this means for its economy.
In January-August 2023, steel exports from China maintained an upward trend. According to sources, its directions and categories have undergone noticeable changes recently. Key markets for Chinese steel products are Turkiye and the Middle East, while hot-rolled coils/plates are mainly exported to Vietnam. In addition, Latin America is becoming an important region for foreign supplies of steel from the People's Republic of China.
As GMK Center reported earlier, Chinese steel companies in January-August 2023 increased exports of steel products by 28.4% compared to the same period in 2022 – up to 58.78 million tons. In August 2023, China exported 8.28 million tons of steel, which is 13.3% more than in July. The average export price in August was $810.7/t, which is $56.3/t or 6.5% less month-on-month.
Also, Chinese steel exports in 2023 can reach 90 million tons is approximately 30% more than in the previous year. A significant increase in shipments abroad largely compensated for the lack of domestic demand and became one of the key reasons for the increase in production volumes in the country's steel industry.
---
---