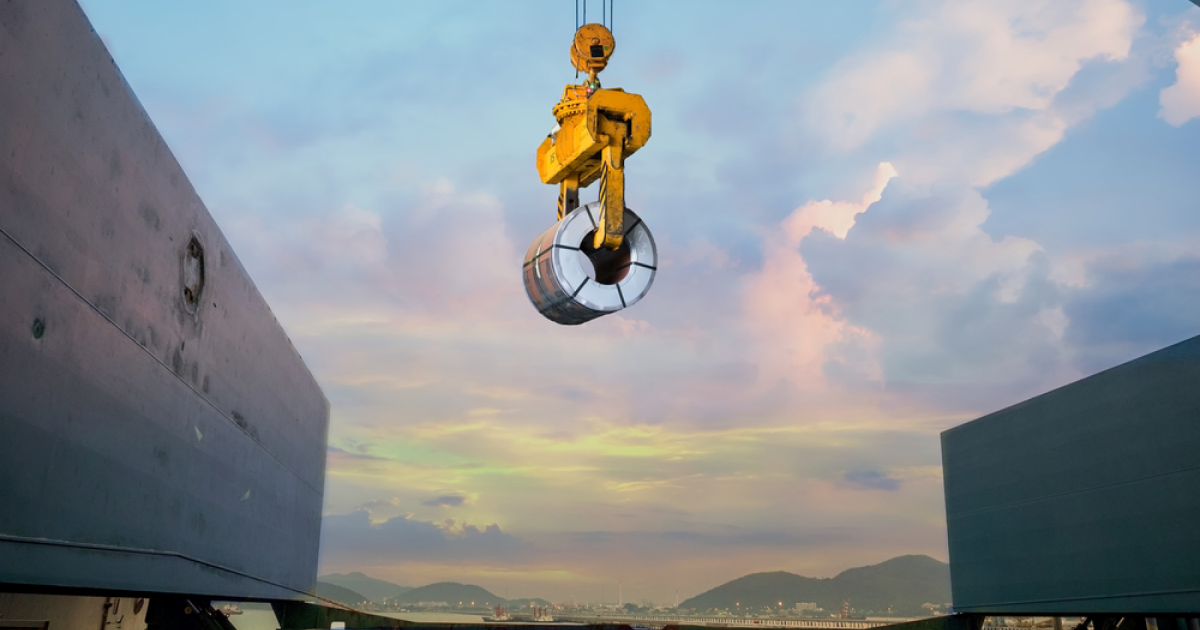 Steel export
These volumes are approximately 30% more than in 2022
Chinese steel exports could reach 90 million tons in 2023, up about 30% from last year. SteelMint writes about it.
There are several factors keeping Chinese exports of steel products at a high level. Firstly, there are competitive advantages of Chinese steel due to its quality and lower price. Uncertainty about the global economy has increased this year, with the global manufacturing index (PMI) contracting. In addition, many leading economies practice trade protectionism. However, Chinese steel remains competitive and its market share continues to grow.
According to surveyed Chinese steel mills, in August 2023, export orders increased by 8.3 percentage points, their increase has been recorded for three months in a row.
The depreciation of the yuan against the dollar also gives Chinese producers a competitive advantage. In addition, national and regional governments at all levels are consistently introducing a number of measures to promote foreign trade in an attempt to create a more positive export environment. Government support was provided in the form of borrowing, trade approval and other aspects. These measures helped stabilize exports of all products, including steel.
The significant growth in Chinese steel exports largely compensated for the lack of domestic demand and became one of the key reasons for the increase in production volumes in the Chinese steel industry.
These factors will continue to prevail in the short and medium term, so the difference in export offers from China and other countries may persist until the end of the year.
As GMK Center reported earlier, in January-August 2023, the country's steelmakers, according to CISA, increased exports of steel products by 28.4% compared to the same period in 2022 – up to 58.78 million tons. In August 2023, steel export volumes amounted to 8.28 million tons, which is 13.3% more than in July, but compared since August 2022 the figure has fallen by 13.9%. The average export price in August was $810.7/t, which is $56.3/t or 6.5% less than month-on-month.
---
---