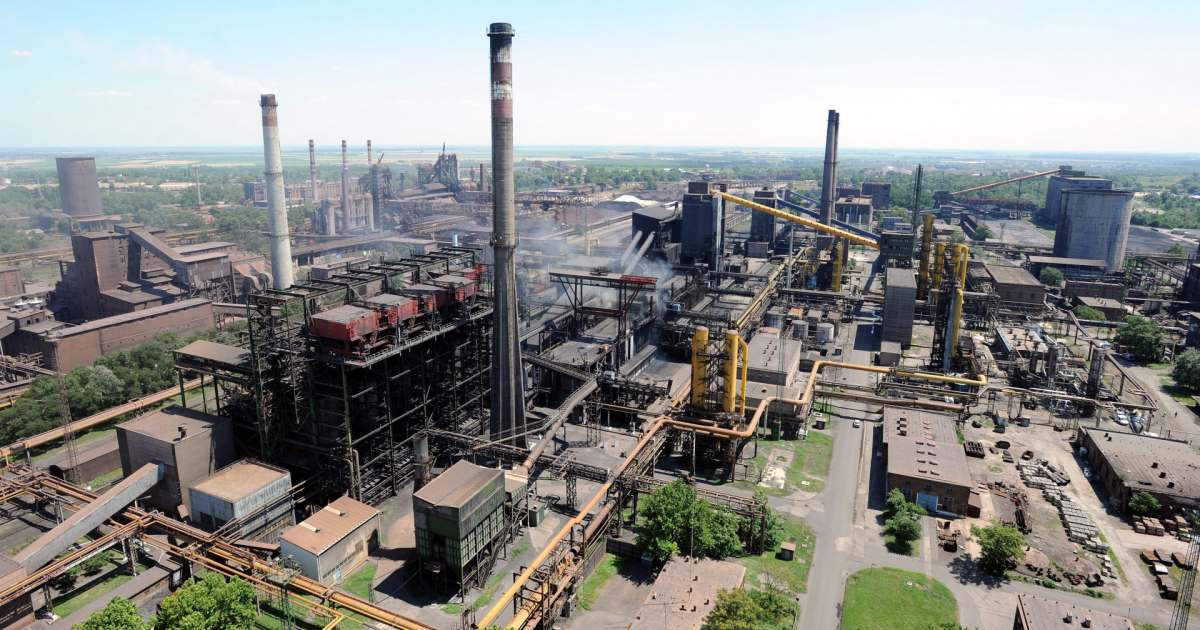 Dunaferr
Three more applications were excluded for various reasons
Britain's Liberty Steel and the private company Vulcan Steel, registered in Mauritius, will continue to compete for the Hungarian steel mill Dunaferr, which is currently under interim administration. It is reported by S&P Global.
Tender applications from other participants, including the Ukrainian Metinvest group, the Swiss Trasteel Trading Holdind and the Hungarian Trinec Property were excluded. In particular, for Metinvest the reason for refusing to participate in the tender was the incomplete pre-qualification procedure before the closing date, and Trasteel did not pay the €4 million guarantee (pledge) by the set deadline.
As S&P Global notes, Liberty Steel has been the frontrunner for a possible acquisition of the plant for some time. If the company wins the tender, this acquisition will bring the group additional production capacity of 1.6 million tons of steel per year. Currently, the company's rolling capacity is 20 million tons per year, approximately half (11 million tons/year) is located in Europe. Steel smelting capacity is 14 million tons per year, 7.5 million tons are in Europe.
At the end of December 2022, the Municipal Court of Budapest made a decision to liquidate ISD Dunaferr plant. The plant received a temporary administration. In January 2023, it was reported that Liberty Steel was likely to signed a contract with the Dunaferr liquidator to get the opportunity to manage the enterprise for 3 months. Later, the company confirmed its participation in the management of the restoration of the steel plant. Liberty Steel currently has a tolling contract to operate the plant until the end of June 2023.
As GMK Center reported earlier, Dunaferr has been idle since the third quarter of 2022. In August and September 2022, the enterprise stopped the operation of two blast furnaces due to interruptions in the supply of coking coal. In December 2022, the Hungarian authorities asked Liberty Steel to ship coal to Dunaferr in order to avoid the shutdown of the plant's coke batteries – raw materials were diverted from the group's Polish assets, limited volumes were supplied to the enterprise. In February 2023, the plant restarted blast furnace №2 and the state of cold rolling, in March – the state of hot rolling.
Hungary is making active efforts to start the plant, in particular, the state has taken over the costs of paying wages in the amount of $44.8 million. The future owner of the enterprise has two demands – preservation of the production process, including steel smelting, and full wages for all employees. He will also have to take on the costs of decarbonization of the steel plant.
The state, Liberty Steel, Metinvest, Swiss Duferco, Chinese Hesteel, which owns the Zelezara Smederevo plant in Serbia, Indian Jindal Steel and a consortium from Kazakhstan were previously named among the candidates for the plant.
---
---