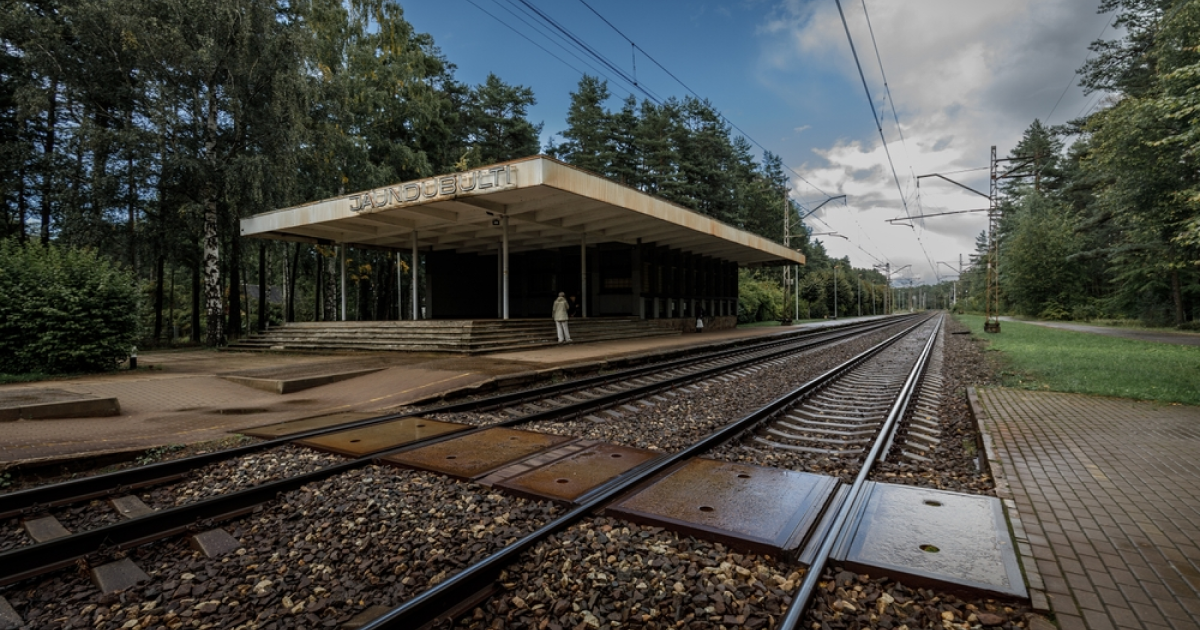 Latvia's railway
Latvia's railways and seaports can play a role in the recovery of Ukraine
The EU's decision on the transition of all EU member states to the 1435 mm railway track continues to cause discussions. RailFreight informs about it.
In particular, Latvian Transport Minister Jānis Vitenbergs noted that the transition cannot take place without EU co-financing. In addition, he believes that the time has not yet come to completely abandon the 1524 mm track.
Last summer, the European Commission proposed that all new railway connections to be built as part of the European Transport Network (TEN-T) should comply with the European standard gauge. At the beginning of December 2022, at a meeting of EU transport ministers, they decided that each member state of the bloc should have a plan to switch to the 1435 mm gauge by 2025-2026.
Latvia, Lithuania and Estonia use mainly broad gauge. This type of infrastructure has existed since the time of the Soviet Union, and is still used due to the peculiarities of the trade routes and connections of the region.
According to Jānis Vitenbergs, the country's decision to integrate into the European railway network was made more than ten years ago, when it was decided to implement the Rail Baltica project – it involves the use of the EU standard track.
However, a complete transition to the European railway line may cost billions, which will be unrealistic for the Latvian state budget. At the same time, Jānis Vitenbergs noted. there is no clear message from the EU on how the European Union could co-finance the project.
The Minister of Transport of Latvia believes that even if the country completely switched to the Euro track, it would be liquidated. track 1524 mm it is too early to say, at least at the moment. Frankly, Ukraine uses the same ones.
"I believe that the war in Ukraine will end, and we can play a significant role in the reconstruction of the country. Our seaports and railways can be used to transport building materials and many other goods to Ukraine," he noted.
As GMK Center reported earlier, in November of last year, the development of the preliminary feasibility study of the expansion of the railway network of the European standard 1435 mm to Ukraine and Moldova started. It is about the feasibility study for laying 1435 mm eurotrack across the territory of Ukraine and Moldova along the conditional corridor Krakow — Mostyska 2 — Lviv — Vadul-Siret — Chisinau with an analysis of potential branches to Odessa, Kyiv and industrial regions of eastern Ukraine.
---
---