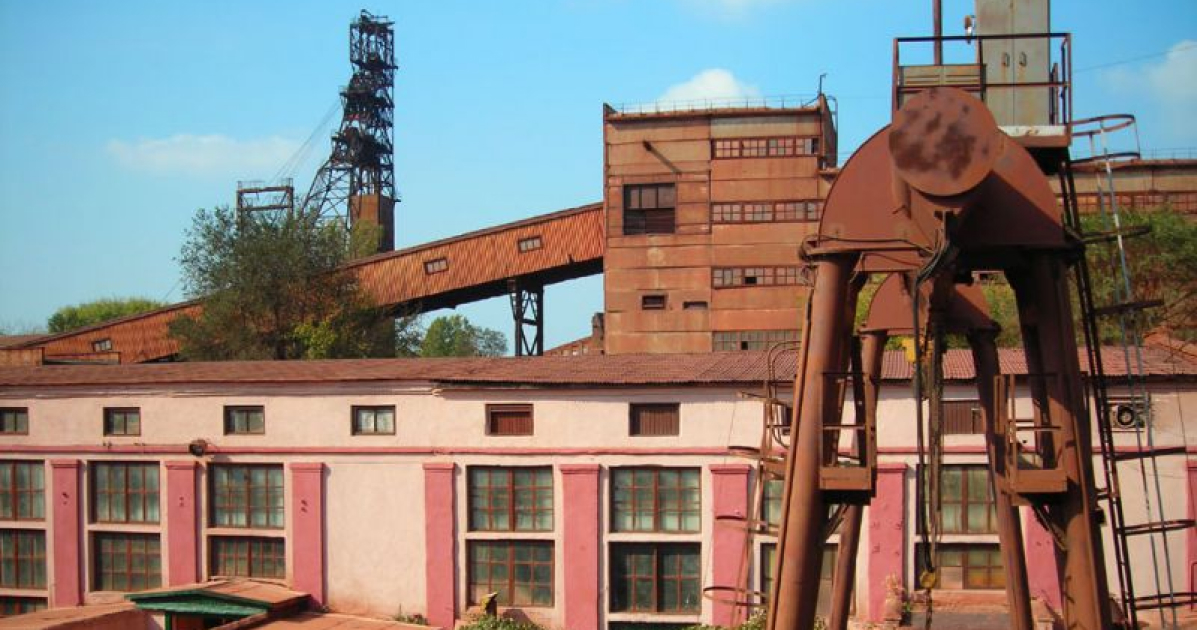 KZHRK
The average salary of workers at the plant in August 2022 was UAH 22,000
In January-November 2022, Kryvyi Rih Iron Ore Plant (KZHRK) paid UAH 1.375 billion to the budgets of all levels. This was stated by the chairman of the KZHRK's board Sergiy Novak, reports corporate newspaper.
"The decision to maintain the working regime provided workers with decent wages at a time when most of the city's enterprises were idle. For August, our employees received an average salary of over UAH 22,000, which is significantly more than the income under the conditions of paid downtime. It also contributed to the support of the country's economy, and thanks to the work of our employees, we ensured that more than UAH 1 billion in taxes were brought into the budget," he said.
At the same time, due to the lack of stable sales of products, the company sometimes worked in a warehouse, but this helped when power outages began. During shutdowns due to limited energy supply, the plant shipped products to consumers from the warehouse.
According to Sergiy Novak, KZHRK from the first days joined the military in the defense of the city and in other matters. On their own initiative, the workers of the plant transferred UAH 1.69 million to the special account of the Ukrainian Ministry of Defense.
As GMK Center reported earlier, in 2021, KZHRK increased the payment of taxes and fees to the budgets of all levels of Ukraine by 2.9 times in 2021 compared to 2020 – up to UAH 4.008 billion. Payment of income tax increased by 3.3 times – up to 1.04 billion UAH, and the income tax – by 19.5%, up to 384.1 million UAH.
During January-November 2022, the plant reduced the production of iron ore from underground mining by 30.6% compared to the same period last year – to 2.759 million tons. The largest amount of raw materials was produced by the Kozatska mine – 743 thousand tons (-32.7% y/y).
Kryvyi Rih Iron Ore Plant is the largest producer of sinter ore in Ukraine. Most products are exported to Eastern Europe. The structure of the enterprise includes 4 mines. Balance reserves are 210 million tons of rich iron ore with an average iron content of 58.6%.
---
---