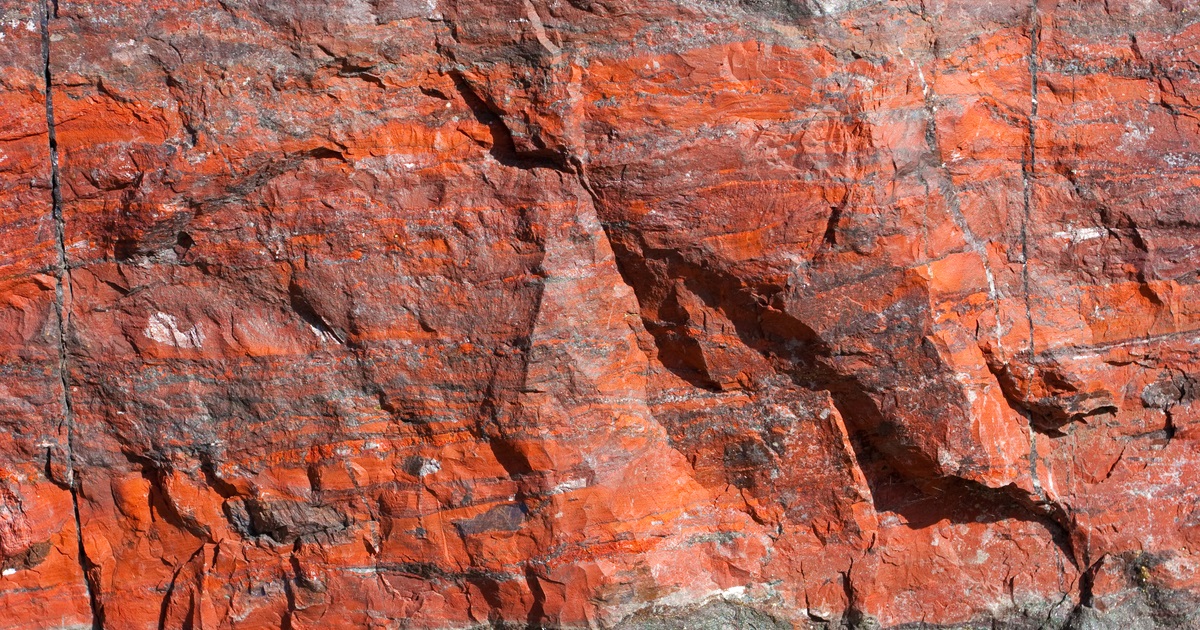 In this way, the country plans to reduce its dependence on the import of raw materials
Kyrgyzstan plans to develop its own iron ore deposits and build processing plants to reduce the country's dependence on imports. This was stated by the country's president, Sadyr Zhaparov, reports the messages of his press service.
«In the future, we intend to use our own iron ore deposits and build modern plants for processing iron ore and production of products instead of purchasing raw materials from the outside, for the construction of railways and hydroelectric power plants in the country,» Sadyr Zhaparov noted.
According to the president of Kyrgyzstan, the country currently spends millions of dollars a year on the purchase of iron ore.
«If we can use these funds to build a modern iron ore processing plant, we will not only prevent the outflow of large sums of money from our country, but also bring significant income to the state treasury through exports,» the head of state said.
In February 2022, the Chui region of Kyrgyzstan launched the first phase of rebar and rolling mill. The joint venture «Asia Steel LLC» was formed with the participation of local entrepreneurs and the Indian company Doshi Technologies Pvt. Modernization began with the support of the Russian-Kyrgyz Development Fund (RKDF).
The start-up of the steelmaking workshop freed the company from dependence on imported raw materials and significantly reduced the cost of rebar. In the second stage of modernization, the Indian investor will build and launch a steel plant based on an electric arc furnace with a capacity of up to 15,000 tons of billets per month, the completion of construction is scheduled for 2023.
As GMK Center reported earlier, Kazakhstan plans to start construction of three steel enterprises on the territory of the Saran industrial zone of the Karaganda region. Investments in new projects – a plant for the production of galvanized steel, a pipe plant and a hot-dip galvanizing plant – are expected at the level of $478 million.
---
---