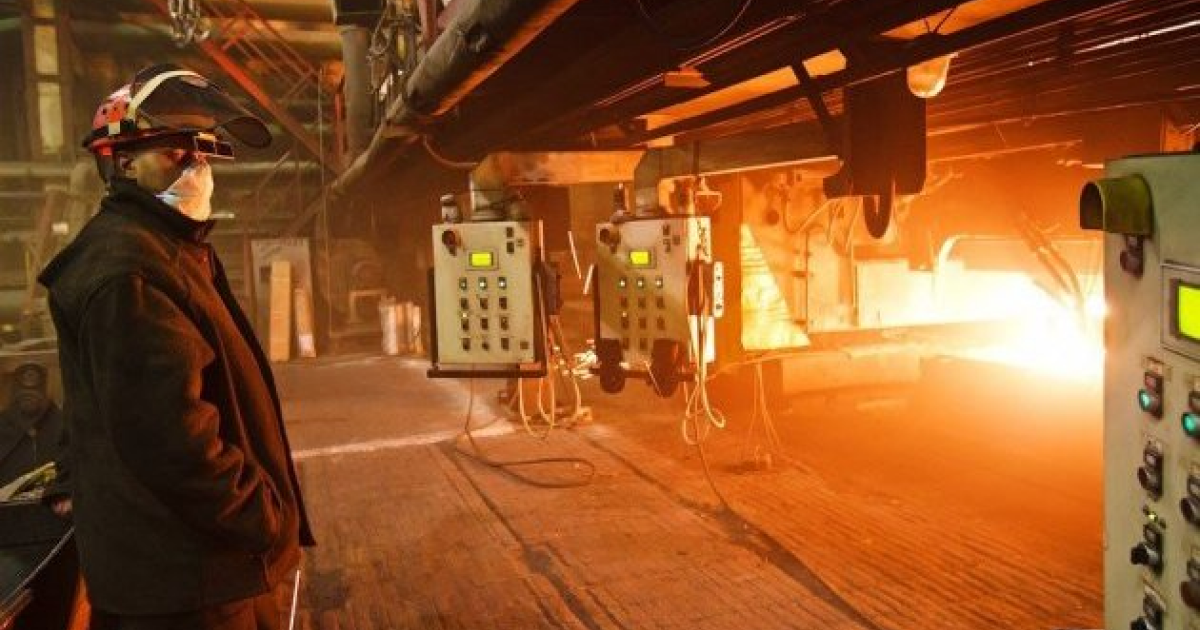 Uncovered loss of the enterprise as of January 1, 2023, amounted to UAH 56.89 million
In 2022, Kremenchuk Steel Plant (KSP) received 50.3 million UAH in profit, compared to 56.83 million UAH in loss in 2021. This is evidenced by National Commission for Securities and the Stock Market's data.
According to the data made public by the day of the general meeting of shareholders of the company on November 13, 2023, the uncovered loss of KSP as of January 1, 2023, amounted to UAH 56.89 million.
At the meeting, the shareholders intend, in particular, to make changes to the charter, consider the reports of the supervisory board for 2021 and 2022, consider the conclusions of the audit reports, approve the results of the financial and economic activities of the company for these years, determine the procedure for distributing profits (reimbursement of losses), approve annual reports, conduct supervisory board elections, consider other issues.
At the beginning of 2022, Kremenchuk Steel Plant resumed production after being suspended in March 2020. The reason for the shutdown of the plant was the lack of sales of products, as well as the disruption of contracts due to the situation in the country.
Kremenchuk Steel Plant is a specialized enterprise for the production of cast parts for two-axle and three-axle bogies of freight railcars, auto-coupling devices, castings for KrAZ cars, various castings for other industrial enterprises and for our own repair needs.
The company shut down in 2014 because it was tied to production in Russia. Before that, it provided 30% of the CIS market to Lithuania. At the end of 2015, the plant partially and briefly resumed work in order to renew the company's quality certificate.
In November 2016, before the start-up after downtime, there were rumors that foundry equipment was being scrapped, which were denied by the director of the enterprise, Viktor Samusenko.
On December 5, 2016, after a two-year shutdown, Kremenchuk Steel Plant resumed work. The decree on the restoration of the enterprise was signed in November 2016. In March 2020, KSP stopped again.
---
---