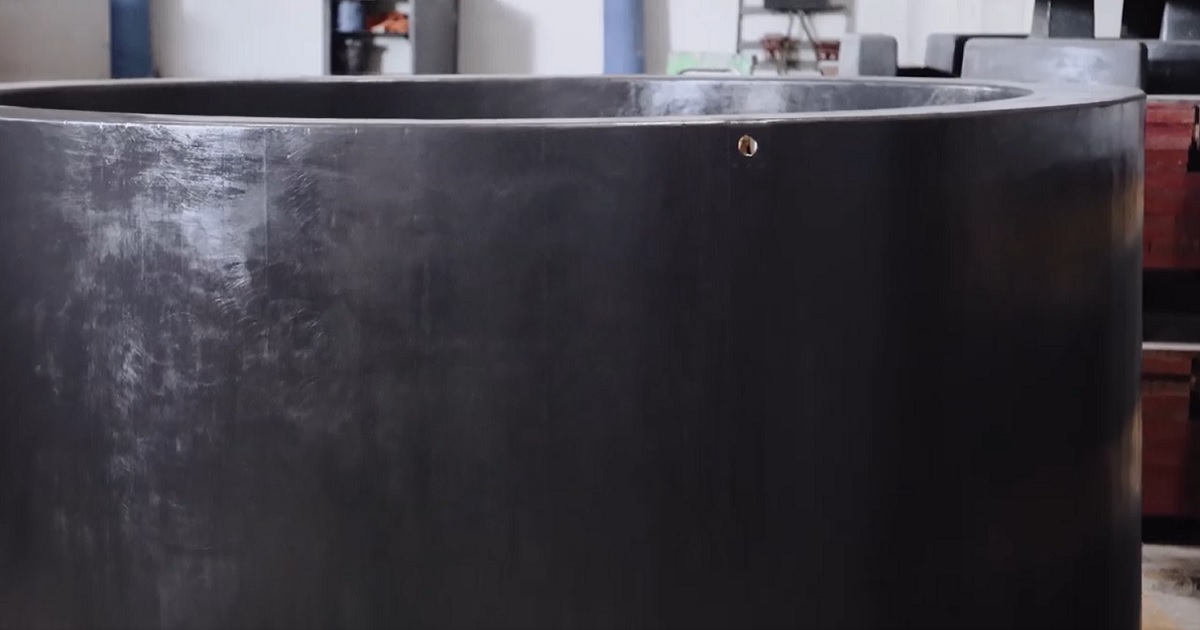 (c) facebook.com/metinvestkrivoyrog
After production, the parts will be handed over to the enrichment factories of Ingulets GOK
Kryvyi Rih Machining and Repair Plant (KMRP) produced wooden models for casting unloading and loading trunnions. Metinvest Kryvyi Rih reported about it on its Facebook page.
KMRP's technological capabilities do not allow casting the trunnions on their own, therefore, according to the company's information, this will be done by Kametstal specialists.
After casting, the parts will be handed over to processing plant of Ingulets Mining.
"These things are necessary parts of the technological equipment of the Ingulets Mining's enrichment factories. Their weight is impressive – 43 and 27 tons!", Metinvest Kryvyi Rih emphasizes.
Wooden models are made by hand without the use of machines.
As GMK Center wrote before, Kametstal Iron & Steel Works produced more than 30 thousand tons of products in the rolling shop for the domestic market of Ukraine in July 2022. After a temporary stop and overhaul, the rolling mills produced for almost 8,000 tons of rebar at the 400/200 mill. More than 20 thousand tons of wire rod and more than 1.5 thousand tons of round steel were also produced. Most of the products were shipped to Ukrainian enterprises.
At the beginning of July, Kametstal Iron & Steel Works set up the production of a new type of product at the tubular billet mill – MP-4 shaped profile, which was previously produced at Azovstal. The new products are designed to support the stable operation of the Ingulets Mining and Processing Plant (Ingulets GOK).
---
---