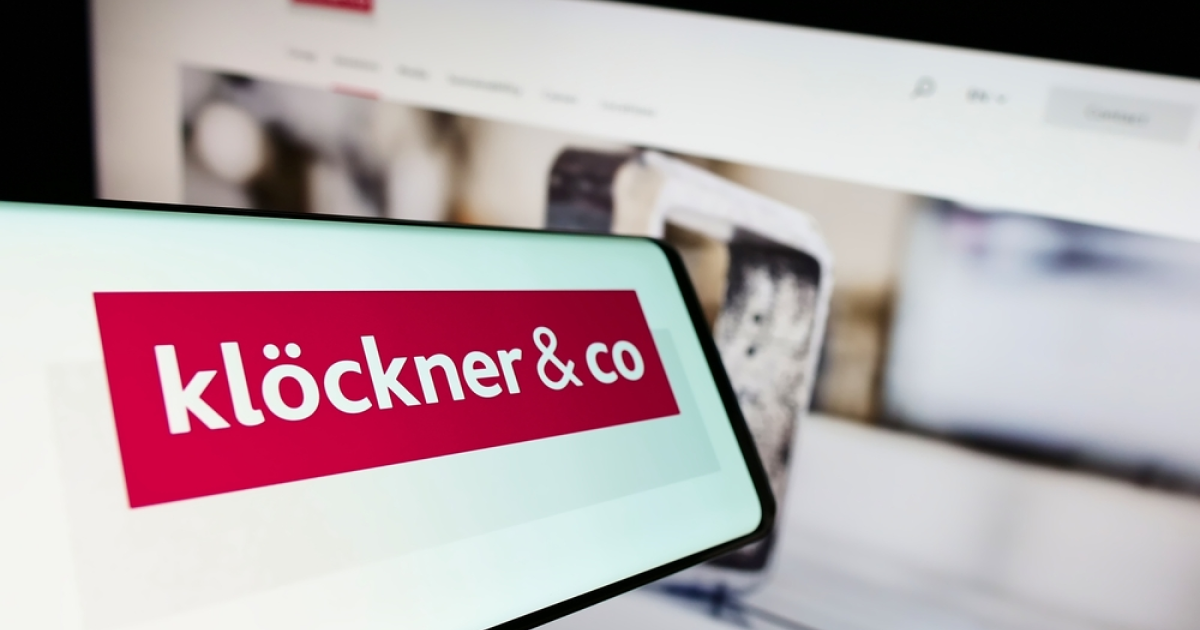 Klöckner&Co
The company is going to cut sales jobs in Europe
Steel and metal distributor Klöckner&Co cut its profit forecast for the current year due to difficult conditions in Europe. MarketScreener informs about it.
The company's results in the third quarter, in particular, were affected by a drop in demand in the construction sector and lower steel prices. Klöckner intends to take further restructuring measures.
The company plans to cut about 300 jobs in the field of sales in Europe, distributed in different regions, 80 of them – in Germany, explained the CEO of the group Guido Kerkhoff during the conference call dedicated to the announcement of the results for the third quarter. This represents about 10% of jobs in the division. Reductions will begin this year.
At the end of 2023, Klöckner expects adjusted EBITDA (earnings before interest, taxes, depreciation and amortization) to be only €170-200 million. It was previously forecast to be €220-280 million. It is also expected that cash operating income will be «clearly positive».
In 9 months of 2023, Klöckner's adjusted EBITDA amounted to €172 million, compared to €439 million in the same period of 2022. In the third quarter, this figure was €41 million (€16 million in January-September 2022).
The volume of shipments in the third quarter of 2023 increased by 4% y/y – up to 1.19 million tons thanks to the business acquired in the USA. The company emphasizes the further positive development of its business in North America and Switzerland. In North America, Klöckner predicts an improvement in demand in most industries. In Europe, a uniform development is expected, while maintaining weak dynamics in construction.
As GMK Center reported earlier, in March Klöckner&Co announced that in the current year it will carry out a reorganization its sites in France, without reducing the scope of its activities in the country.
---
---