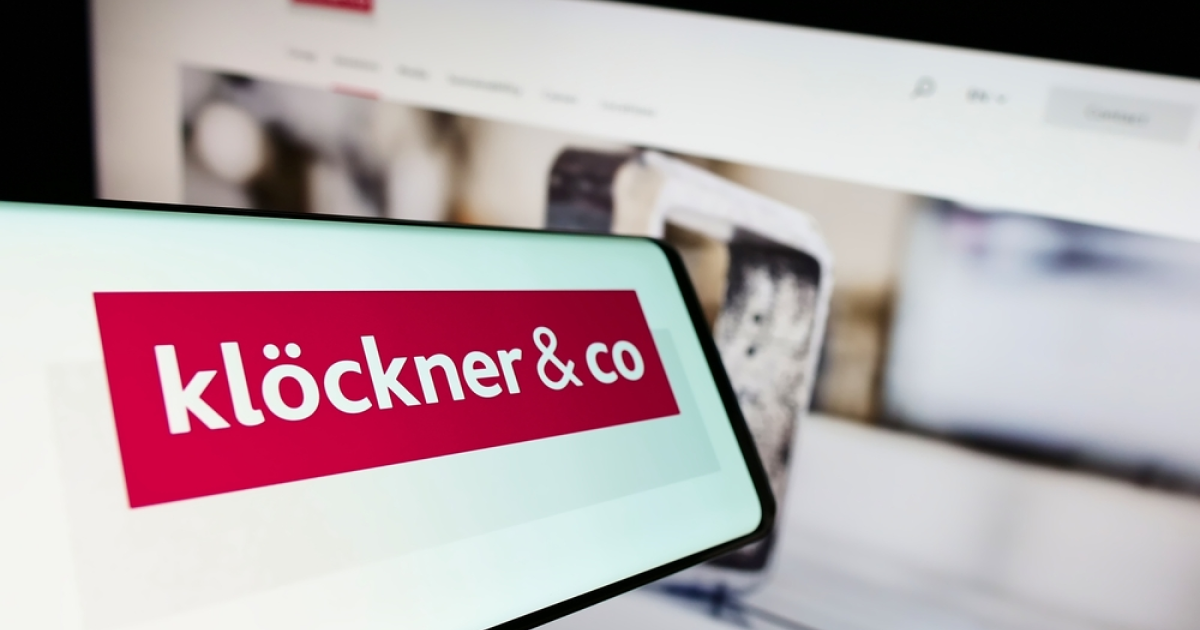 Klöckner&Co
In 2022, the company's deliveries fell by 4.1% y/y
The steel and metal distributor Klöckner&Co will reorganize its sites in France in 2023. This was stated by the company's CEO, Guido Kerkhoff, reports Ksllanish.
Klöckner will not reduce the scope of its activities in the country. It is planned mainly to change the locations of more efficient work, which will mean the closure of a number of sites. The company intends to focus on larger facilities.
Klöckner has 24 sites in France, of which 11 are projected to be closed. It has commenced negotiations with trade unions, and as of yet will not anticipate the possible outcome, chief financial officer Oliver Falk told Kallanish on the sidelines of the event. Therefore, Klöckner wants to keep only the larger warehouses with faster turnover rates in the French regions.
The company calls it an initiative focused on the growth of the hub structure in France. This will have a negative financial impact on earnings, which, however, may be offset by the medium-term benefit from asset disposals.
Simultaneously, according to Nebenwerte Magazin, the company is expanding its product portfolio by acquiring assets in North America and Europe. In particular, at the end of 2022, the acquisition of National Material of Mexico (NMM) by the American subsidiary of Klöckner – Kloeckner Metals Corporation (KMC) was announced. The point is that NMM and KMC complement each other well in terms of regional coverage and customer segments. In addition, this acquisition is an attractive entry point into the electrical steel market, which offers great growth potential. The deal is subject to antitrust approval and is expected to be completed by the summer of 2023.
In 2022, Klöckner&Co deliveries fell by 4.1% y/y – to 4.68 million tons. At the same time, sales last year increased by 26% compared to 2021 – up to €9.4 billion thanks to higher average price levels.
The company also expects that the global steel market will return to normal in 2023, despite the difficult economic situation. Therefore, stronger demand dynamics in Klöckner's key sales markets in Europe and the US should be accompanied by significantly higher volumes of supplies compared to FY2022. However, despite rising steel prices in early 2023, the company expects lower year-on-year prices and correspondingly lower sales.
As GMK Center reported earlier, Liberty Steel UK in January has announced its intention to focus on the production of high-margin products and suspend the production of unprofitable, with partial release of idle personnel. In connection with the liquidation of unprofitable enterprises, the Liberty Steel Newport plants and the Liberty Performance Steel West Bromwich processing plants, which will be turned into sales and distribution centers of the company's products, are subject to shutdown.
---