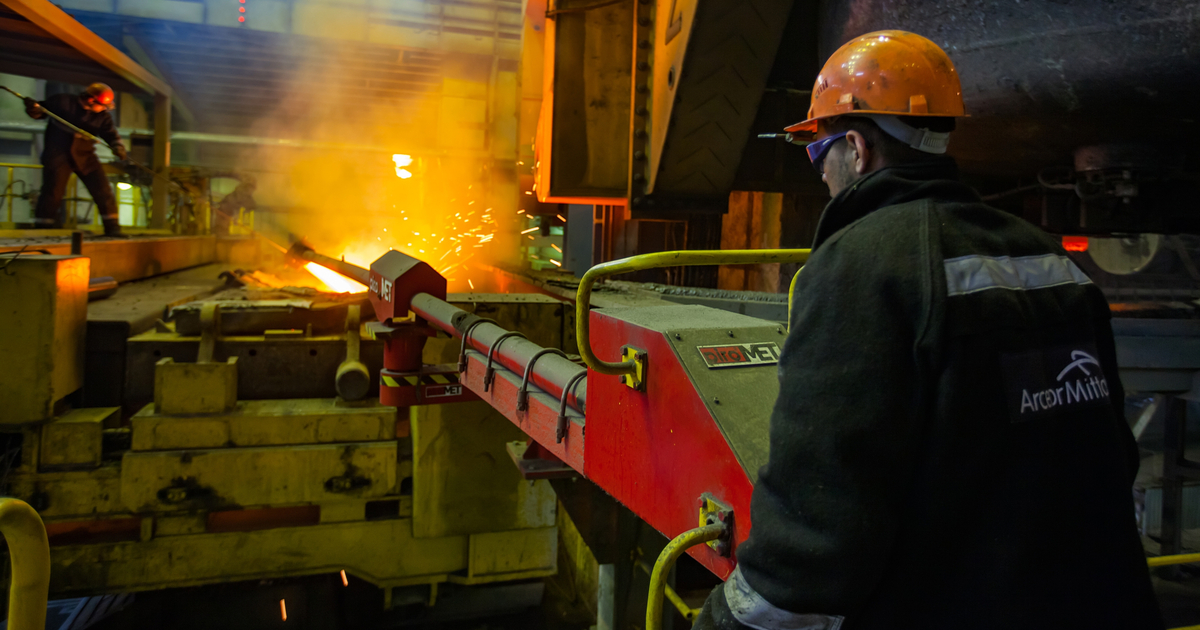 Kazakhstan's steel industry
In January-May, the country's steel enterprises reduced steel production by 9.4% y/y
In May 2023, steelmakers of Kazakhstan reduced steel production by 4.8% m/m – to 341.78 thousand tons. This is evidenced by the data of the Bureau of National Statistics, reports Kallanish. Compared to May 2022, steel production decreased by 1.4% in this period.
In January-May 2023, steel production in Kazakhstan fell by 9.4% y/y – to 1.62 million tons.
The production of flat steel in May fell by 8.3% compared to the same period last year – to 160.72 thousand tons. Compared to April, this figure fell by 28%. In January-May, the volume of rolled products production decreased by 4% y/y – to 1 million tons.
In 2022, the steel enterprises of Kazakhstan reduced steel production by 8.5% y/y–- to 4.13 million tons. Production of flat products over the past year decreased by 15.1% compared to 2021 – to 2.5 million tons.
In January, the government of Kazakhstan stated that it will support the development of domestic iron and steel industry. In particular, in the coming years, the authorities plan to implement measures to expand the country's mineral resource base and introduce a single online platform for mining companies, as well as increase processing capacities. New projects are planned to be exempt from taxes to encourage investment.
In 2023, the country is planning to start construction of three steel enterprises. Investments in plants that will produce galvanized steel and pipes will amount to $478 million.
As GMK Center reported earlier, in May 2023 Kazakhstan extended the ban on export of ferrous scrap for another 6 months. According to Worldsteel, the country exported 125,000 tons of scrap in 2021, compared to 441,000 tons in 2020 and 1 million tons in 2019.
---
---