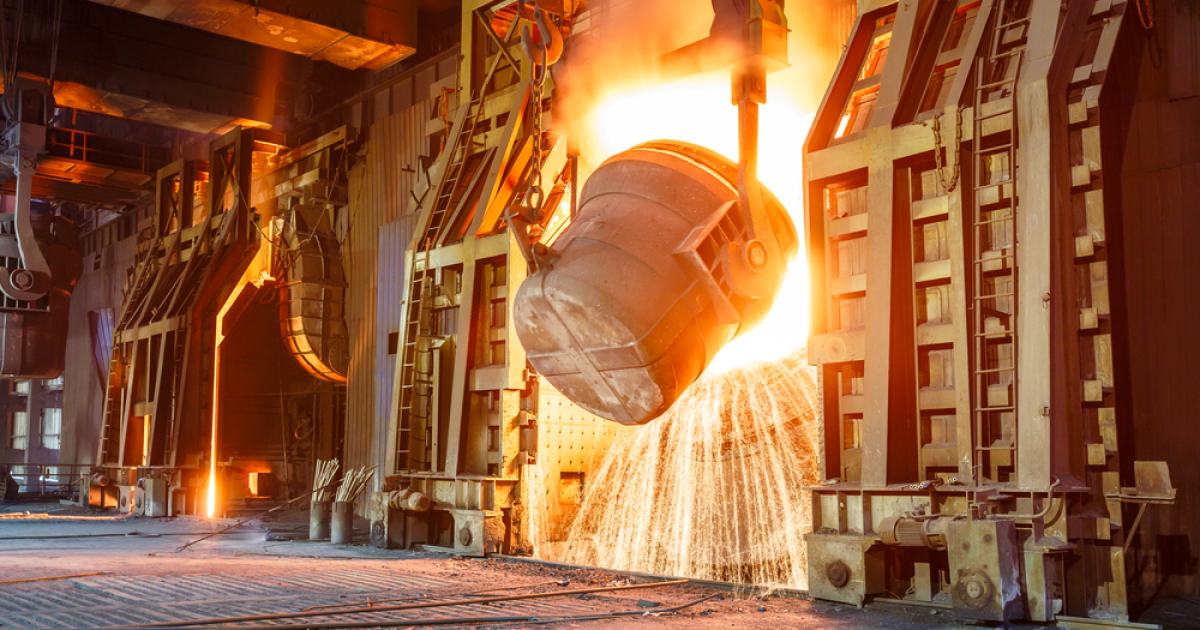 Steel production
Flat rolled production in February 2023 fell by 9.5% year-on-year
Steelmakers of Kazakhstan in February 2023 reduced steel production by 24.3% y/y – to 264.43 thousand tons. This is evidenced by the data of Bureau of National Statistics of the Agency for Strategic Planning and Reforms of the Republic of Kazakhstan.
Compared to January 2023, steel production decreased by 17.7%. In January-February, steel production in Kazakhstan fell by 17.2% y/y – to 585.9 t.
Flat rolled production in February 2023 fell by 9.5% y/y and by 4.5% m/m – to 197.1 thousand tons. In January-February 2023, the volume of flat rolled products in the country decreased by 9.3% compared to the same period in 2022 – to 426.6 thousand tons.
In 2022, Kazakhstan's steelmakers reduced steel production by 8.5% y/y – to 4.13 million tons. Production of flat rolled products for 2022 decreased by 15.1% compared to 2021 – to 2.5 million tons.
In January 2023, the country's government announced that will support the development of iron and steel industry and is ready to implement constructive business proposals. In 2022, the industry launched 19 new investment projects worth 232 billion tenge (over $502 million). To increase the investment attractiveness of the mining and steel complex, the government decided to exempt projects that will begin industrial production after December 31, 2022, from paying the mineral extraction tax for a period of up to five years.
In addition, in 2023, Kazakhstan plans to start construction of three steel enterprises on the territory of the Saran industrial zone of the Karaganda region. Investments in new projects – a plant for the production of galvanized steel, a pipe plant and a hot-dip galvanizing plant – are expected at the level of $478 million. Appropriate land plots have already been allocated for the construction of production facilities.
---
---