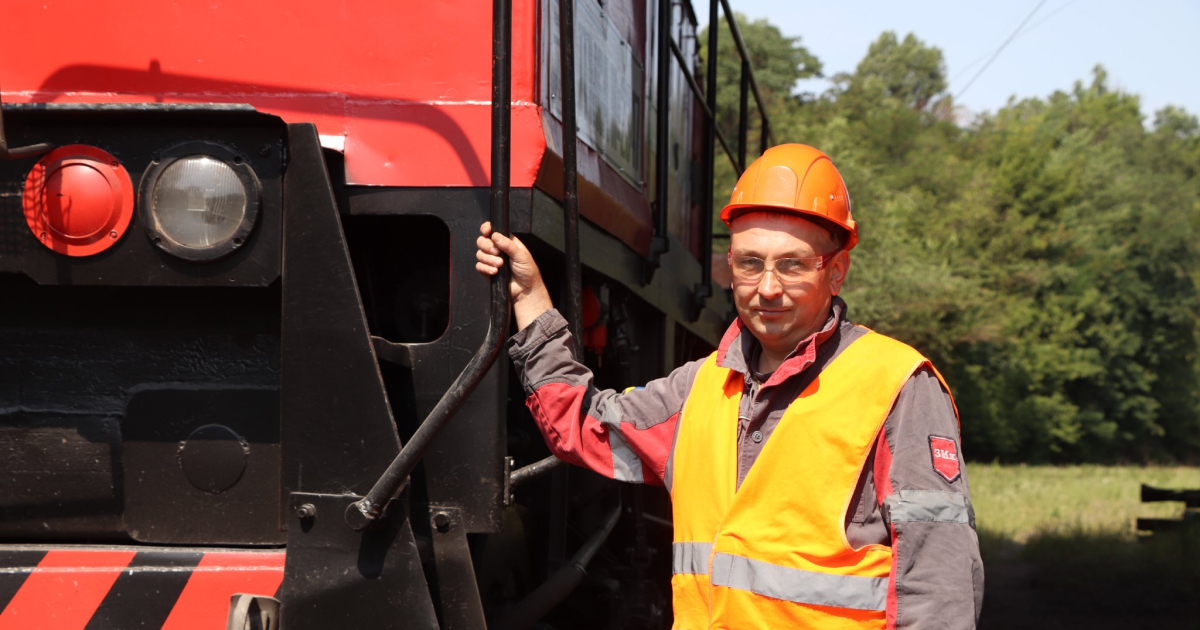 (c) facebook.com/kametstal
Despite the slowdown in production, the plant's workshops continue to produce steel the country needs
Since the beginning of the Russian war against Ukraine, the Kametstal metals plant has employed 756 new specialists, enterprises' press office wrote on the Facebook page.
Despite the slowdown in production, the plant's shops continue to produce the steel the country needs. Enterprise also needs new specialists.
"The plant, despite the slowdown in production, continues to work, keeping the production front. Workshops and subdivisions produce steel necessary for the country, carry out repairs of equipment. Therefore, the company needs hands," the message informs.
The following vacancies are open at the Metinvest Career Center in Kamianske:
hot rolling mill operator;
blast furnace hearth man;
metals production crane operator;
rolling stock repairman;
excavator driver;
refractory worker;
electric welder;
leading engineer for technical supervision of the coke shop.
You can read more about current vacancies at Kametstal here.
As GMK Center reported earlier, by mid-May Metinvest employed 400 employees of the company who were forced to leave Mariupol. These people found jobs in other cities where the company operates: Zaporizhzhia, Kamianske, Kryvyi Rih, Pokrovsk. At the end of April, the company disposed 4,000 vacancies for their war escaping employees.
Kametstal at the beginning of May employed 200 Metinvest specialists from Mariupol and Avdiivka.
GMK Center earlier wrote, that at the end of May, within the framework of the corporate program "Home for Friends", 150 Metinvest employees suggested their own housing for fellow war escaping collegues, 144 of them in the cities where the company operates.
---
---