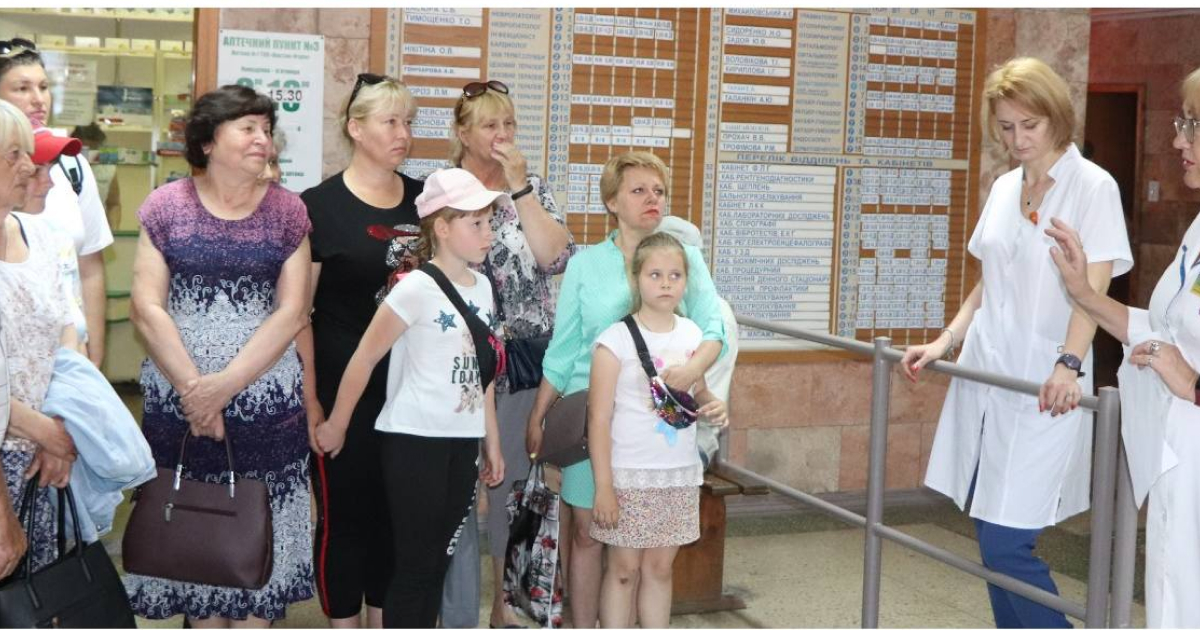 (с) facebook.com/kametstal
Currently, 876 workers of Ilyich Iron and Steel Works, Azovstal and Avdiyivka Coke Plant live at the social facilities of the Kametstal
Since the beginning of the full-scale Russian invasion, the Kametstal steel plant has provided shelter to more than 1.5 thousand internally displaced persons (IDPs) who were evacuated to Kamyanske from the hottest spots in Ukraine, in particular from Mariupol and Avdiyivka. The company's press service reports about it on its Facebook page.
Currently, 876 workers of Ilyich Iron and Steel Works, Azovstal and Avdiyivka Coke Plant live at the social facilities of the Kametstal. Living conditions have been created in dorms and recreation centers, household appliances have been purchased, food, drinking water and basic necessities are regularly brought in.
From the first days of the war, Metinvest volunteers organized collection points for humanitarian aid, where clothes, shoes, blankets and pillows could be brought. In addition, a Center for support and rehabilitation of employees and their families was created and now is operating on the basis of the medical and sanitary part of the plant.
"To help the city authorities of Kamyanske, to create more comfortable living conditions for the refugees that the city accepts, Metinvest bought and handed over 1,500 mattresses, blankets and pillows. Other support is also provided," the message reads.
As GMK Center reported earlier, as of mid-July Kametstal from the beginning of the war employed 756 new specialists. Despite the decline in production rates, the plant's workshops continue to produce the steel for the country and the plant needs new employees.
---
---