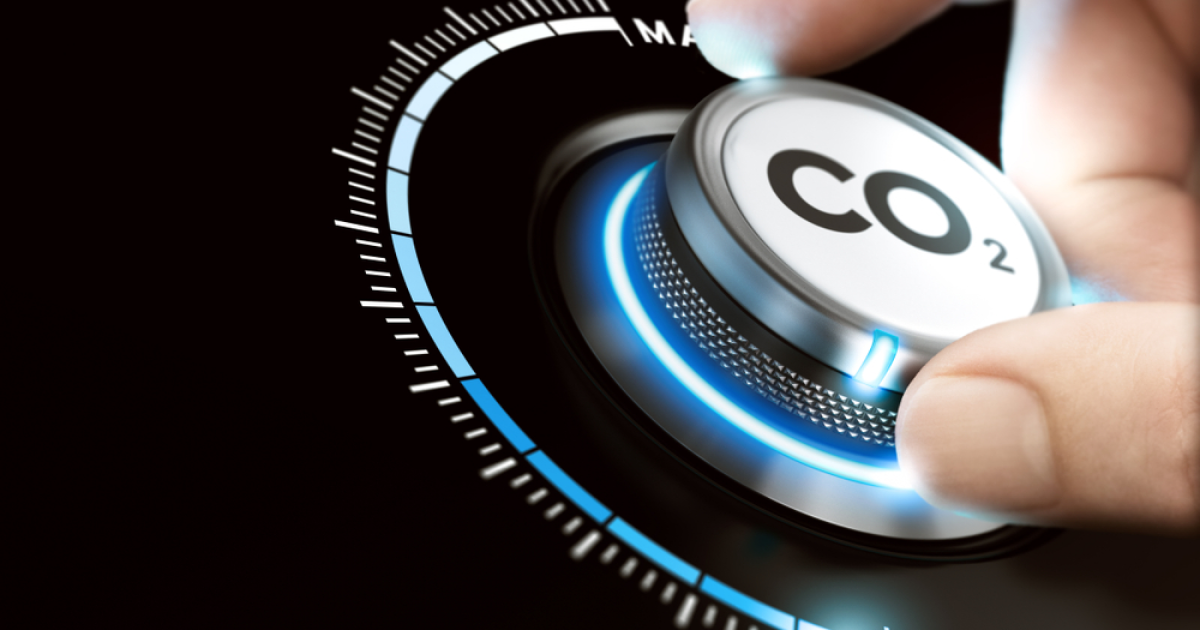 Decarbonization
One of the caveats is the large volume of data required by the European reporting system
Japanese industry continues to express concerns about the European Cross-Border Carbon Adjustment Mechanism (CBAM). One of the problems is the detailed reporting system, SteelMint reports.
The Japanese Iron and Steel Association (JISF) raised these concerns at a recent meeting between the European Commission and Japanese industry representatives to discuss CBAM measures.
Toru Ono, JISF advisor, in particular, expressed concern that the CBAM may violate the rules of the World Trade Organization. In addition, he criticized the provisions on fines in the reporting system, which, in his opinion, are too severe.
In addition, it was a requirement to provide detailed data on the carbon footprint to EU authorities when exporting products to the EU as part of the reporting system. The information on exports for the period October-December 2023 must be submitted by the end of January 2024. However, many Japanese industrialists believe that the amount of data required by the EU is large and detailed, which creates difficulties for the steel and other industries.
The Japanese side believes that CBAM is a complex and controversial measure, so it is important that the EU and Japanese industry continue to engage in a dialogue to resolve certain issues.
In August 2023, Japanese industry groups criticized the CBAM reporting. Japanese industry was concerned that this could lead to a breach of confidential information.
As GMK Center reported earlier, China's steelmakers consider that CBAM creates a new trade barrier for Chinese exports, and India intends to resist CBAM in the World Trade Organization.
---
---