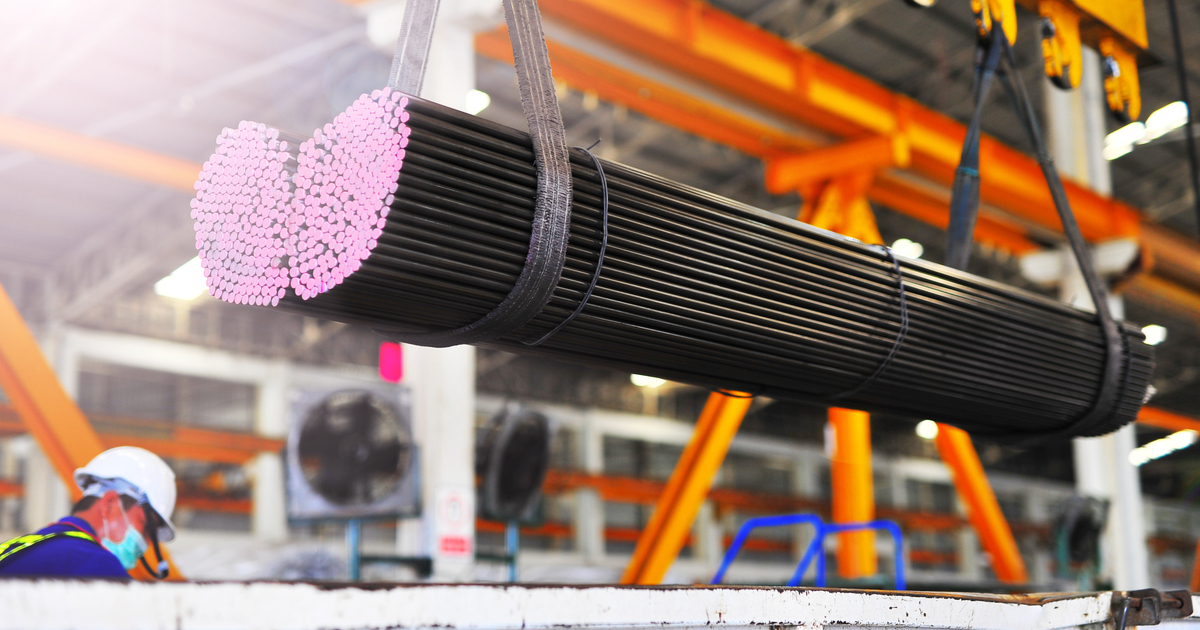 Long steel
The export of graded products from Italy fell by 11.3% y/y, and the import – by 3.3% y/y
In 2022, Italy reduced the visible long steel by 6.8% compared to 2021 – to 10.1 million tons. This is evidenced by the data of the Association of Italian Steel Producers Federacciai, reports Kallanish.
The production of long-rolled products in Italy last year decreased by 9.9% compared to 2021 – to 11.9 million tons. Weak exports were the driving factor for the market's decline – by 13.7% y/y, to 4.2 million tons. In particular, 3.6 million tons of such products were shipped to the EU (-11.3% y/y), and to third countries – 603 thousand tons (-25.6% y/y) .
The import of long-rolled goods to Italy decreased by 3.3% y/y over the past year – to 2.3 million tons. Deliveries from the European Union decreased by 11.2% y/y – to 1.7 million tons, and from third countries – by 24.4% y/y, to 667,000 tons.
«The overall decrease in imports was due to a negative trend in the market of wire rod (1.1 million tons, -12.4% y/y), which accounts for about 50% in the long-rolled segment, and to a lesser extent the drop in the import of rails. All other segments showed a noticeable growth,» the report said.
Germany was the main exporter of long rolled products to Italy – 454,000 tons (-17.9% y/y). Deliveries from Poland increased by 17.2% y/y – up to 136,000 tons. China and Turkiye showed rapid growth in exports to Italy among third countries – by 98.3% y/y, up to 12,000 tons and 48.9% y/y – up to 111 thousand tons, respectively.
As GMK Center reported earlier, visible consumption of steel in Italy in 2022 decreased by 4.5% compared to 2021 – to 29 million tons. Domestic steel supplies to the domestic market decreased by 10.8% y/y – to 10.4 million tons.
Exports to the EU countries in 2022 amounted to 10.3 million tons, which is 8.4% less y/y. Exports to third countries amounted to almost 1.7 million tons (-21.7% y/y). The total import of steel to Italy for 2022 was 18.7 million tons (-2.5% y/y).
---
---