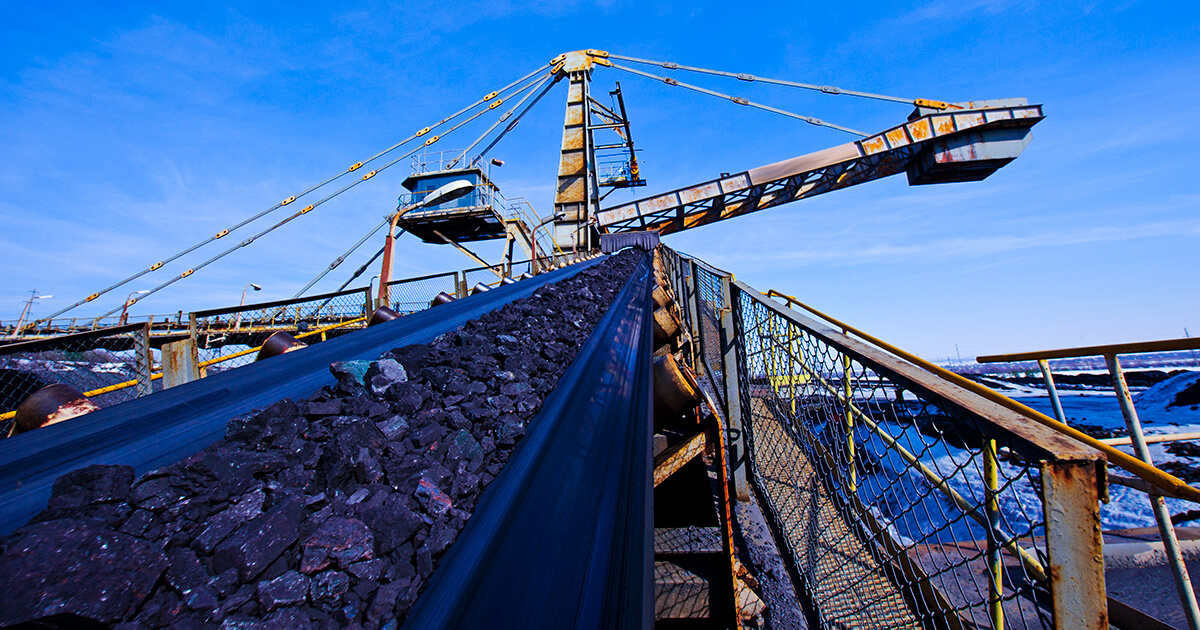 Iron ore
China's market participants are awaiting details of policy measures to support the real estate market
September iron ore futures, the most traded on the Dalian Commodity Exchange, for the period July 21-28, 2023, rose by 0.6% compared to the previous week to 848.5 yuan/t ($118.82/t). This is evidenced by data from Hellenic Shipping News.
As of July 28, 2023, on the Singapore Exchange, quotations of basic August futures fell by 1.3% compared to the price a week earlier – to $112.3/t.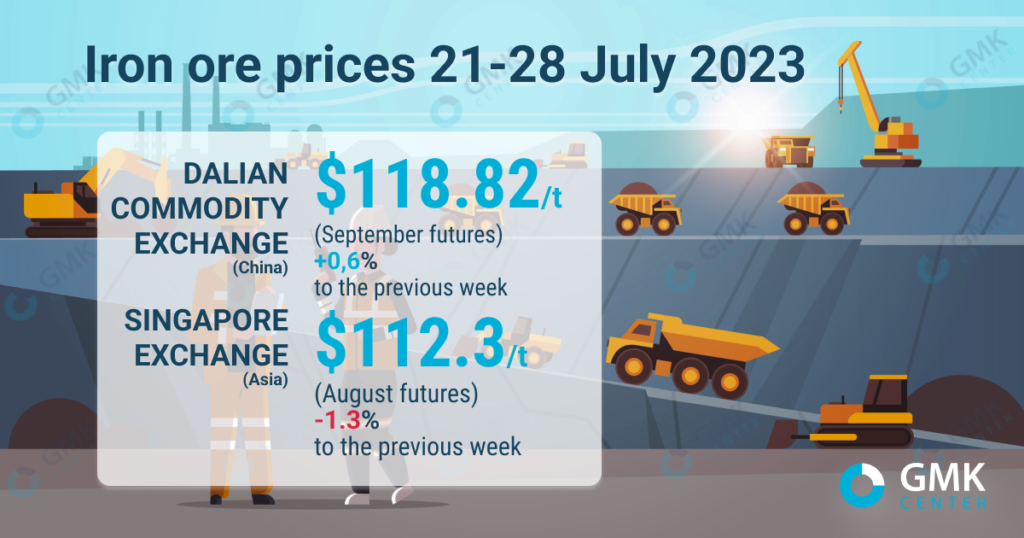 Iron ore prices slowed as the market awaited the Chinese government's promise to boost its struggling real estate sector. Traders hope to know the government's plan for further action.
The prospect of increased iron ore supply also weighed on prices, with miner Fortescue forecasting increased shipments in the 2023/2024 financial year. This forecast is in line with the expectations of Rio Tinto and BHP Group.
«The market is now waiting for additional government actions. The sustainability of recovery hopes largely depends on the details of any stimulus package, which are still lacking," Nomura analysts said.
Environmental restrictions on China's heavy industry, which are reducing iron ore consumption, are weighing on market sentiment. In addition, a powerful typhoon is expected in South China soon.
In the short term, iron ore prices are likely to decline as ample supply pressures demand and steel consumption is constrained by uncertainty over government support for the real estate sector and global economic challenges.
«The market has been in a state of uncertainty for quite some time. It remains unclear to what extent expectations of stimulus actions from the Chinese government are justified. It is very difficult to make specific predictions. It is quite possible that the economic effect of the actions of the Chinese government will not meet the expectations of the iron ore market participants,» GMK Center analyst commented Andriy Glushchenko.
As GMK Center reported earlier, imports of iron ore into China in January-June increased by 7.7% compared to the same period in 2022 – up to 576.1 million tons. In June of this year, Chinese steelmakers imported 95.5 million tons of iron ore, which is 0.7% less in comparison with the previous month and more by 7.3% y/y.
---
---