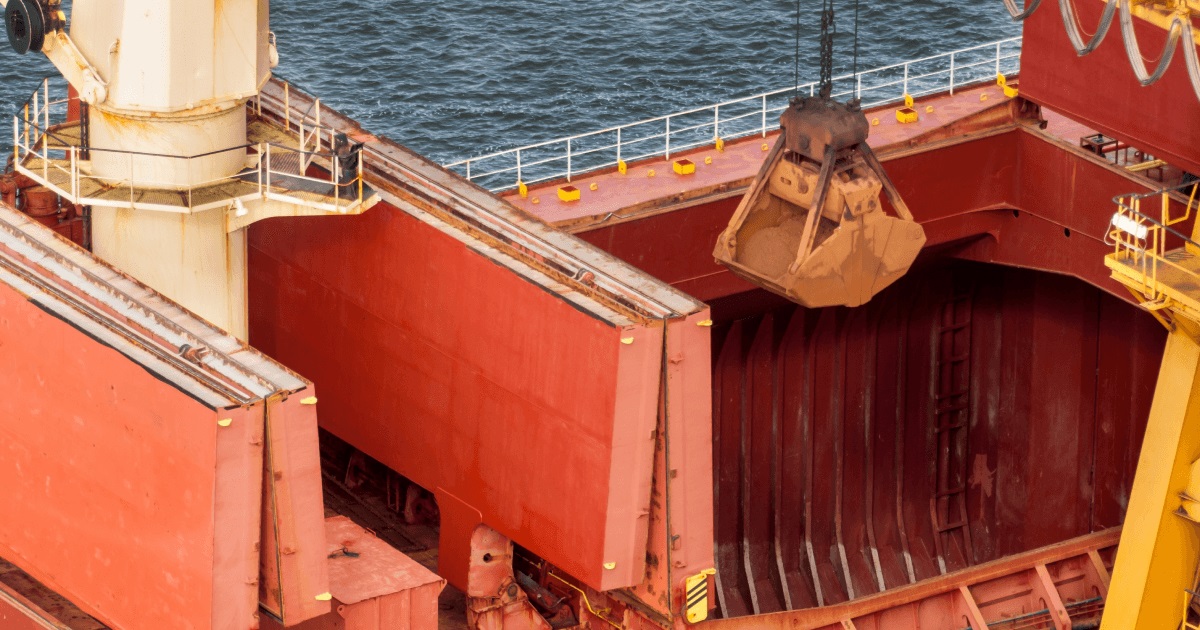 Iron ore
Commodity quotations are supported by hopes that China will start implementing policies to stimulate the economy
September iron ore futures, the most traded on the Dalian Commodity Exchange, increased by 5.7% from the previous week – up to 812 yuan/t ($114.03/t) for the June 2-9, 2023 period. This is evidenced by Nasdaq data.
On the Singapore Exchange, quotations of basic July futures as of June 9, 2023, increased by 8.2% compared to the price a week earlier – up to $112.65/t.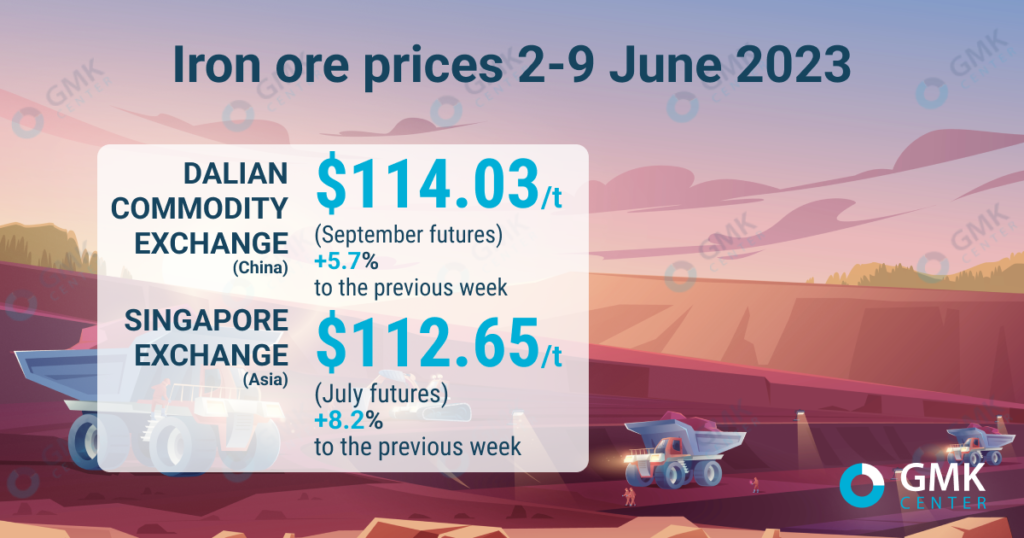 Iron ore prices rose for a second week in a row as the market remained optimistic about the outlook for demand amid growing signs that the world's top steel producer, China, would introduce more economic stimulus.
«Iron ore continues to challenge the current state of the steel market. Traders are betting on a broader and more substantial stimulus package for China's economy in the future,» SP Angel analysts note.
Last week, the country's government already lowered interest rates on yuan deposits to reduce companies' borrowing costs and ease the state of the financial sector and the economy as a whole. This measure can be the beginning of a more active monetary stimulus.
«Given the recent disappointing macro indicators, the key question remains whether Beijing has felt enough pain and whether the government is ready to move away from a spontaneous recovery to stimulate the economy,» Citi analysts commented.
In the short term, iron ore prices are likely to rise as the market still expects China to stimulate the economy. But this positive dynamic is due to hopes so far. Longer-term growth in iron ore consumption and market prices requires further economic recovery measures.
As GMK Center reported earlier, imports of iron ore to China in January-May increased by 7.7% y/y – up to 480.75 million tons. In May, China imported 96.17 million tons of iron ore, which is 3.9% more compared to May 2022, and 6.3% more than April this year.
---
---