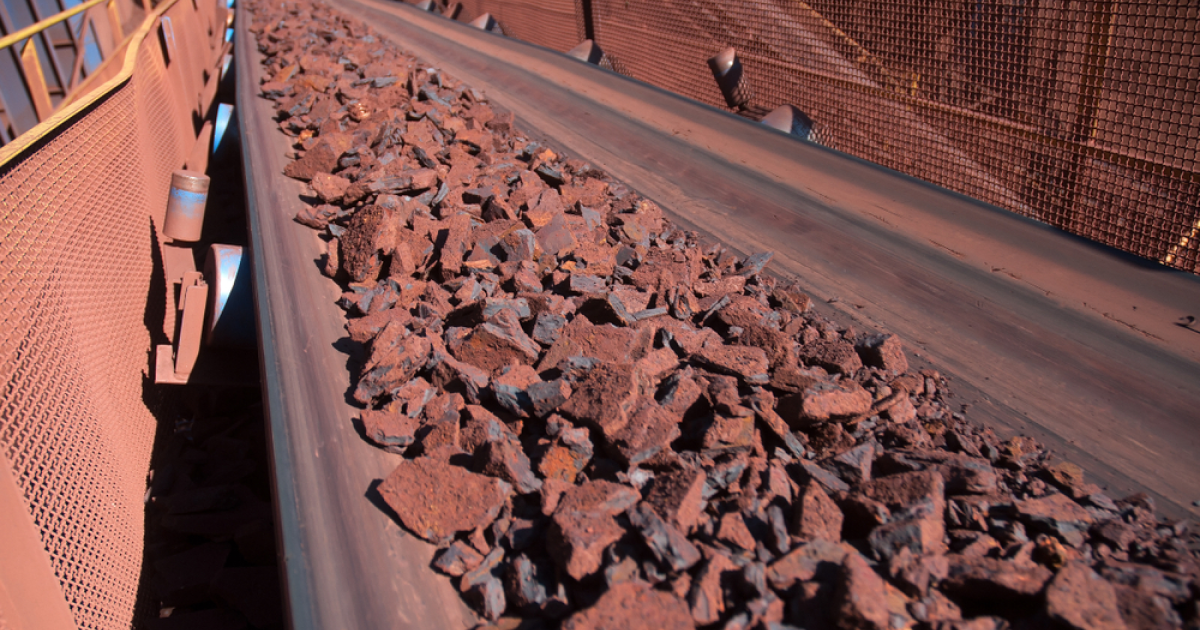 Iron ore
The market is concerned about the state of the real estate sector in the country
January iron ore futures, which are the most traded on the Dalyan Commodity Exchange, fell by 0.6% – to $100.64/t during the period August 4-11, 2023. This is evidenced by Reuters,
On the Singapore Exchange, quotations of the basic September futures as of August 11, 2023, increased by 0.6% compared to the price a week earlier – up to $103/t.
A positive signal for traders was an increase in steel production in China, but concerns about the real estate sector and steel demand continued to weigh on market sentiment. Meanwhile, supplies of raw materials from Australia have increased despite the fact that the construction season in China is not currently at its peak.
«A smattering of mildly positive headlines provided temporary relief from disappointment over a weakening economy,» notes Atilla Widnell, Managing Director of Navigate Commodities.
According to him, this only creates attractive opportunities for selling iron ore and obtaining additional speculative profits on short positions.
According to Huatai Futures analysts, informs Hellenic Shipping News, iron ore consumption will remain stable in the near term as steel output is still relatively high and some Chinese steel mills restarted blast furnaces in August. However, in the medium term, demand for raw materials is likely to decline, as steelmakers are cautious about ore purchases amid the threat of steel production controls.
As GMK Center reported earlier, Chinese steel companies in July 2023 reduced imports of iron ore by 2.1% compared to the previous month – to 93.4 million tons. This is evidenced by the data of the China Iron and Steel Association (CISA). Compared to July 2022, the volume of iron ore imports increased by 2.5%. The average cost of imports in July was $104.9/t, which is 1.7% less compared to June.
---
---