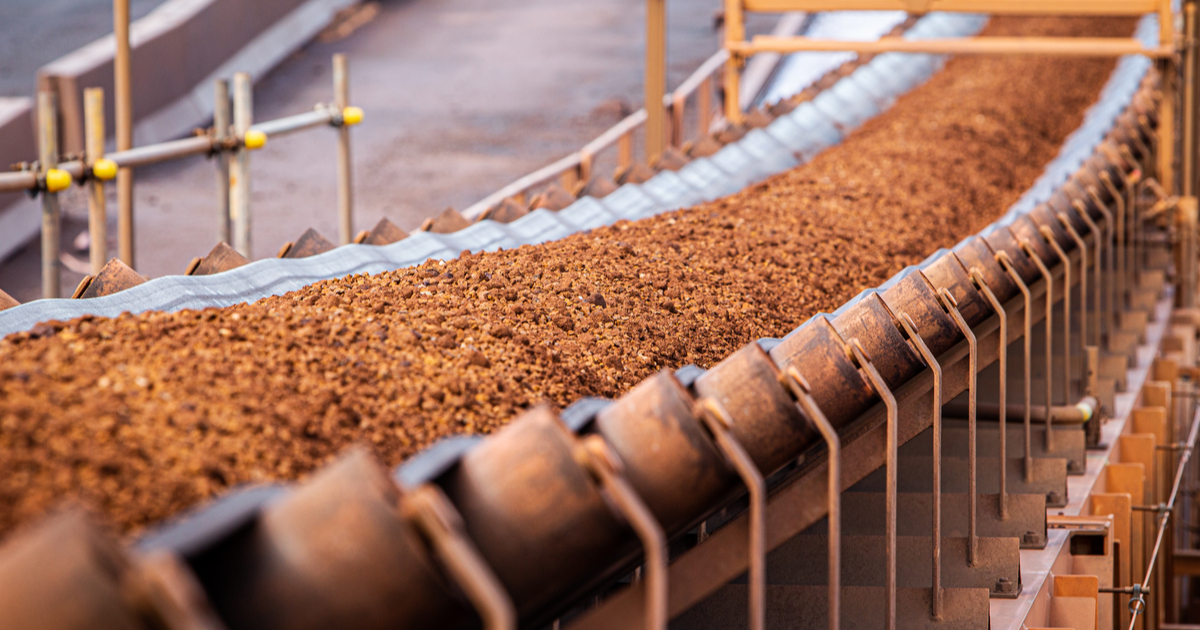 Iron ore
For seven months, the volume of raw material imports increased by 6.9% y/y
In July 2023, Chinese steel companies reduced iron ore imports by 2.1% compared to the previous month – to 93.4 million tons. This is evidenced by the data of the China Iron and Steel Association (CISA).
Compared to July 2022, the volume of iron ore imports increased by 2.5%. The average cost of imports in July was $104.9/t, which is 1.7% less compared to June.
In January-July, the country increased iron ore imports by 6.9% compared to the same period last year – up to 669.4 million tons. The average price of imports in this period was 785.6 yuan per ton ($108.8), falling by 5.1% annually.
The volume of steel imports in July amounted to 678,000 tons, which is 10.8% more compared to the previous month and 14.1% less year-on-year. The price per import unit was $1,602.2/ton. In 7 months, China reduced steel imports by 32.6% year-on-year – to 4.2 million tons.
As GMK Center reported earlier, in the first half of 2023, China increased imports of iron ore by 7.7% compared to the same period in 2022 – up to 576.1 million tons.
Also, the most traded September iron ore futures on the Dalian Commodity Exchange from July 28 to August 4, 2023, fell by 5.1% compared to the previous week – to 810.5 yuan/t ($112.7/t). On the Singapore Exchange, quotations for basic September futures as of August 4 decreased by 11.2% compared to the price a week earlier – to $99.7/t. Iron ore prices in China have started to fall amid concerns over threats to curb steel production in the country and a lack of economic stimulus from the government.
---
---