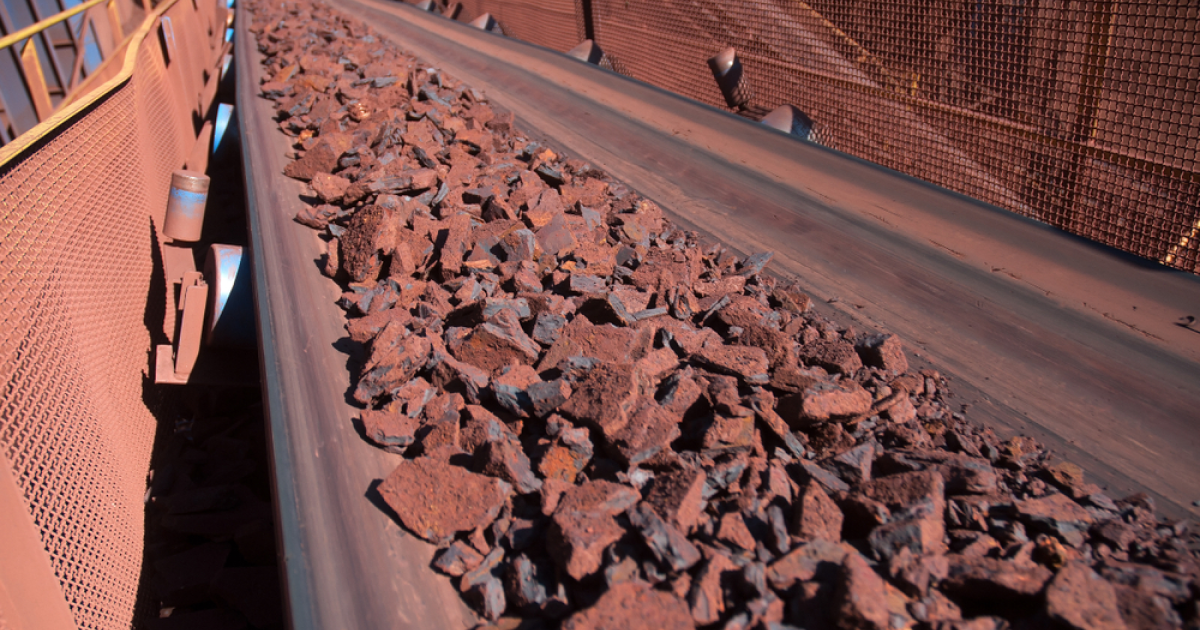 Iron ore
In the 2021/2022 financial year, China imported 21 million tons of Indian iron ore and iron ore concentrate
According to the forecast of industry representatives, the volume of iron ore exports from India in the 2022/2023 financial year (April-March) will fall by 24% – to about 20 million tons. This will be a five-year low, informs Reuters.
In May 2022, the Indian government introduced export duties on iron ore to meet growing demand in the local market. They were canceled in November last year, but the demand for the supply of Indian iron ore began to gain momentum only from February 2023, noted R.K. Sharma, secretary-general of the Federation of Indian Mineral Industries. According to him, the Chinese market has picked up a bit during this period, and Indian exports are directed only to China.
In the first 10 months of the 2022/2023 financial year (April-January), the volume of iron ore exports from India to China fell by 43% y/y – to 10.6 million tons. According to the government, supplies to the People's Republic of China accounted for 81% of the total volume of Indian exports.
In the 2021/2022 financial year, China imported 21 million tonnes of iron ore and iron ore concentrate from India, effectively purchasing 80% of New Delhi's total exports (26.3 million tonnes) during the period. Low-quality iron ore accounted for 92% of the total supply. Indian producers of this grade of iron ore are heavily dependent on foreign markets, as most major domestic steel producers use high-quality raw materials.
Odisha state, India's biggest producer of iron ore, is forecasting a 50% drop in supplies in the current fiscal year due to export duties effective in 2022. According to G. Rajesh, representative of the state government, time was lost from June to December, and these six months cannot be compensated.
As GMK Center reported earlier, Australian mining companies BHP and Fortescue, as well as British-Australian Rio Tinto, are looking to increase India's iron ore exports, which is considered to be the main strong market that will have development. They have already tried to realize this intention, but faced strong competition from both domestic supplies and supplies from other regions.
---
---