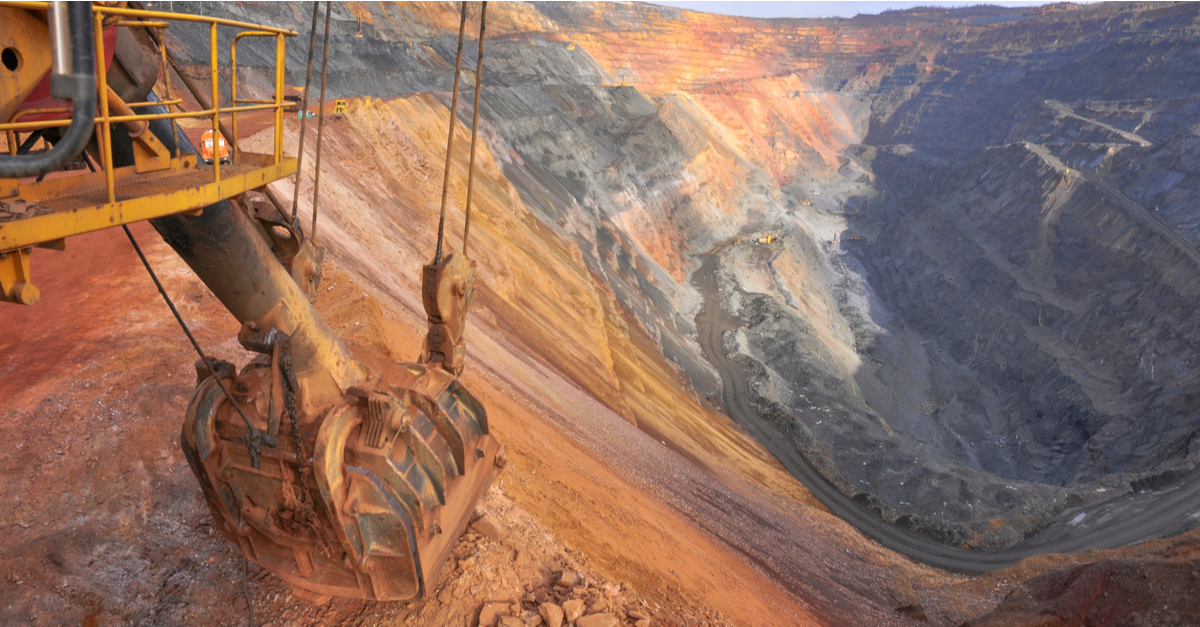 Iron ore
In 2021, India imported 411 thousand tons of Australian iron ore
Australian mining companies BHP and Fortescue, as well as British-Australian Rio Tinto, are looking to increase India's iron ore exports. ArgusMedia informs about it.
Australian Prime Minister Anthony Albanese is currently in India on a state visit, joined by Resources Minister Madeleine King and three of Australia's largest companies.
Mining giants have already tried to increase iron ore sales to India, which is seen as a major power market for the developing country. However, they faced strong competition from both domestic supplies and supplies from other regions.
According to the Australian Bureau of Statistics, the country supplied no iron ore to India in 2022. In 2021, the export of raw materials amounted to 411 thousand tons, the peak was in 2018 – 9.43 million tons.
At the same time, Australia is a major supplier of coking coal to India. The internal resources of India are small, besides, the country has fewer alternatives on the global market. In 2022, the volume of deliveries of Australian coking coal to India amounted to 45.53 million tons, in 2021 – a record 54.25 million tons.
Increasing the supply of iron ore to the Indian market would allow Australia to reduce its reliance on China, which accounted for 84.4% of Australia's iron ore exports in 2022 and 81.6% over the past decade. In addition, the PRC is looking for alternative sources of iron ore supplies, in particular through investments in Africa.
As GMK Center reported earlier, Australia in December 2022 increased exports of iron ore by 6.2% compared to the previous month – up to 81.5 million tons. This was achieved by December exports of iron ore from the Pilbara region's key ports – Port Hedland and Dampier – hitting their highest levels since 2022.
Also, Goldman Sachs predicts, that in the second quarter of 2023, amid a supply shortage, the price of iron ore will average $150 per ton. A seasonal increase in steel production in China in March-April 2023 is expected to coincide with a short-term reduction in supply. This will lead to a shortage of iron ore on the market of 35 million tons in the second quarter.
---
---