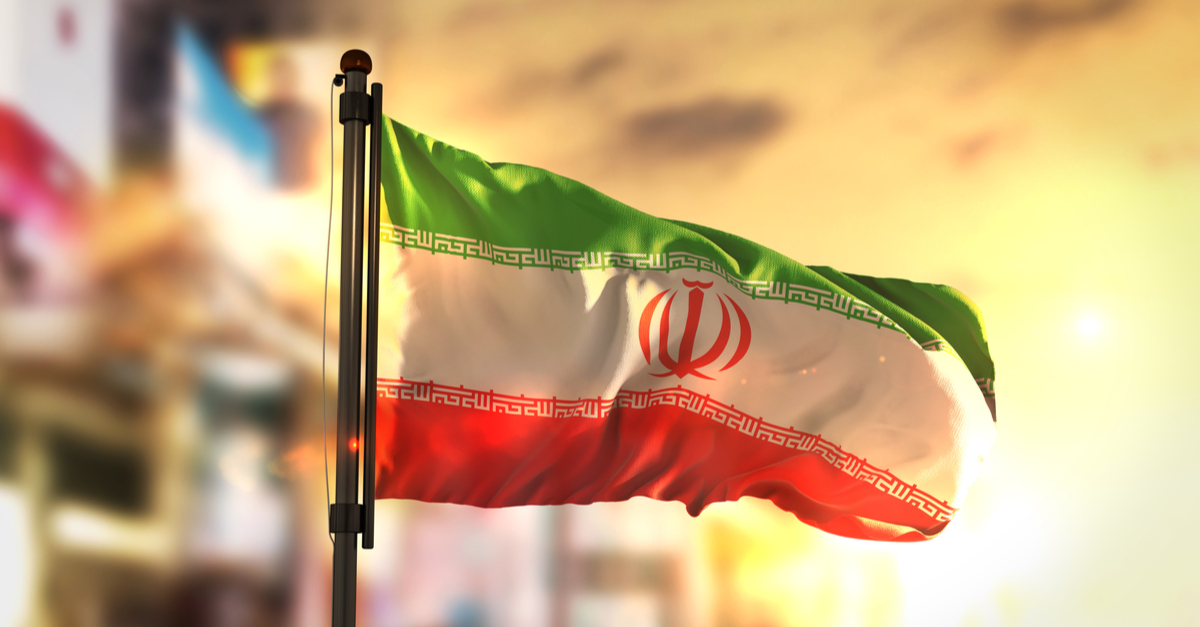 (с) shutterstock.com
Countries may introduce barter trade, which will allow Iran to produce steel, and Russia – car parts and gas turbines
The Iranian government plans to introduce barter trade with Russia, which will allow Tehran to import steel, and Moscow – auto parts and gas turbines, Minister of Trade and Industry of Iran Reza Fatemi Amin told on Press TV.
Speaking on the sidelines of Iran-Russia joint economic and trade cooperation commission in Tehran, Fatemi Amin said Iran will need to import raw metals like zinc, lead and alumina from Russia to respond to a growing domestic demand.
The minister noted that in exchange for Russian metal products, Iran can export spare parts for cars and repair gas turbines for Russian power plants.
Earlier GMK Center reported that Iran is the world's 10th largest steel producer. In April, the country reduced steel production by 20.7% compared to the same period in 2020, to 2.2 million tons. In 2021, steel production in Iran fell by 1.8%, to 28.5 million tons.
---
---