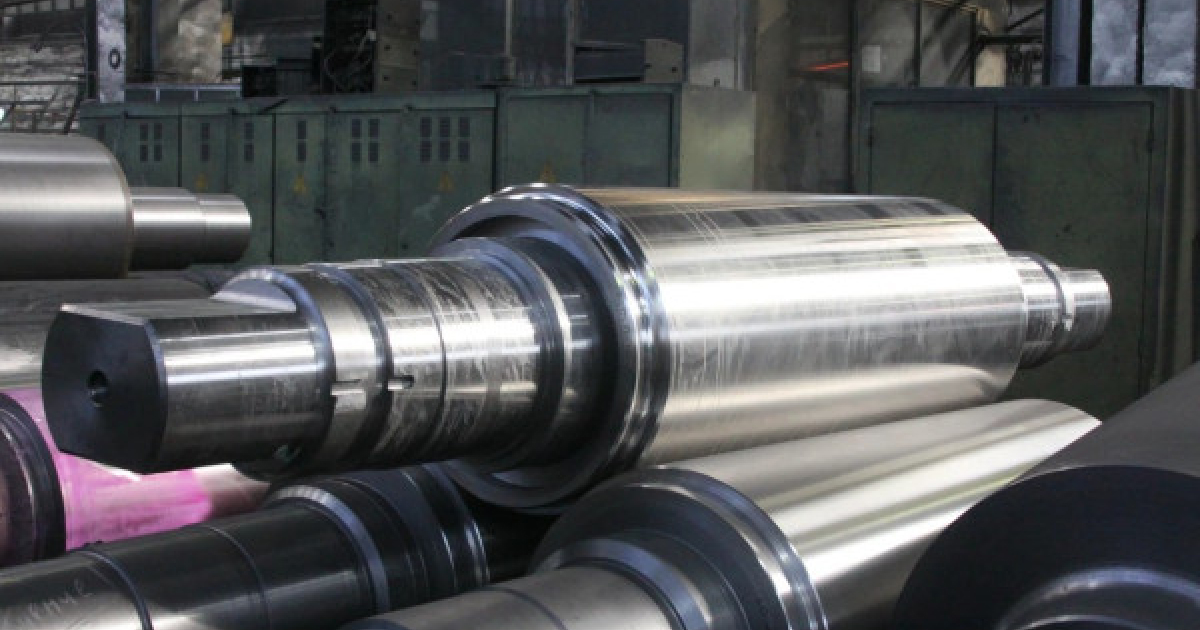 The enterprise, located in the city of Dnipro, is one of the largest producers of pig iron rolls in Ukraine
The investment company InVenture has put up for sale Dnipro Rolling Mill Plant of the international group Dniprotekhservice. The declared price of the object is $5 million. This is evidenced by the data on the InVenture's website.
The company, founded in 1896, is currently one of the largest producers of pig iron rolls for long, pipe and steel sheet hot rolling mills with a full production cycle. The plant has a strong position among the producers of the CIS countries.
The consumers of the products are steel plants and ferrous metals plants that produce hot-rolled steel. The products are mainly sold in the CIS countries, and are also delivered to some EU countries – Poland, Italy, Hungary, Romania, the Czech Republic, and Slovakia.
The technological process is concentrated in two main workshops – rolling mill and rolling mechanical mill. There are also auxiliary shops and premises on the territory – warehouses, repair and mechanical shop, compressor room, laboratory, weighing and administrative premises.
The technological equipment of the enterprise includes one 20-ton, three 6-ton and one 0.5-ton induction furnaces, a centralized casting machine, thermal gas furnaces and a large fleet of machine tools.
Annually, the enterprise produces about 12 thousand tons of pig iron rolls for the following units:
small-grade, medium-grade, large-grade, wire, universal, procurement machines for hot rolling;
pipe rolling mills, reduction and calibration plants;
steel sheet mills of hot rolling;
aggregates for the mom-metallurgical industry.
As GMK Center reported earlier, previously, InVenture offered for sale an operating railcar company for $1 million, enterprise for production and repair of equipment for the mining industry for $2 million, as well as iintegral property production complex in the Kyiv region for $1.35 million. The company also recently sold property of machinery plant in Kyiv region with a starting price of $1 million.
---
---