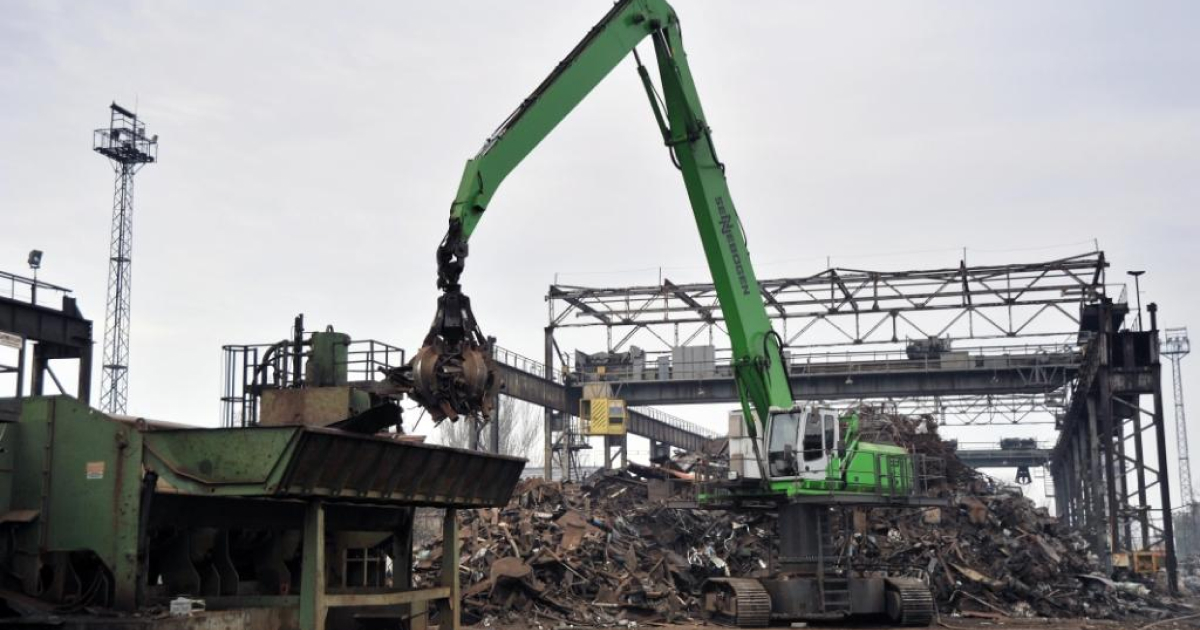 The company's retained earnings at the end of last year amounted to UAH 179.81 million
Interpipe Dniprovskyi Vtormet, which is part of the Interpipe pipe and wheel company, ended 2022 with a net loss of UAH 10.28 million, compared to a net profit of UAH 14.23 million in 2021. This is stated in the messages on holding a general meeting of the company's shareholders on the website of the National Commission for Securities and the Stock Market.
The company's retained earnings at the end of 2022 amounted to UAH 179.81 million. The annual meeting of Interpipe Vtormet's shareholders is scheduled for April 27, 2022.
At the meeting, it is planned to sum up the results of the company's activities in 2022 and determine the directions of work for 2023. Among the achievements of the past year and plans for the current year, Interpipe Vtormet notes:
increase in the volume of collection and processing of scrap metal;
development of scrap collection capacities;
reducing production costs and maximizing profit from activities.
As GMK Center reported earlier, in 2021 Interpipe Vtormet increased net profit by 75% compared to 2020 – up to UAH 14.23 million. The company's net income increased by 2.2 times – up to UAH 6.8 billion. During the year, 9.71 thousand tons of scrap metal were collected, and services for processing and transshipment of scrap were provided in the amount of 677.7 thousand tons.
In January-June 2022, the enterprise processed 87.7 thousand tons of scrap metal. In half a year, a net loss of UAH 35.3 million was obtained, compared to a profit of UAH 10.2 million in the same period last year. The company's net income decreased by 39.8% y/y – to UAH 1.55 billion.
Interpipe Dniprovtormet is one of the largest scrap metal processors in Ukraine. The production capacity of the enterprise is capable of processing scrap in the amount of 1.35 million tons per year. The main consumer of the company's products is the new high-tech electric steel smelting complex – the Dniprostal metallurgical plant.
As of the end of 2021, the company Interpipe Limited (Cyprus) owns 98.6699% of the shares of Interpipe Dniprovsk Vtormet.
---
---