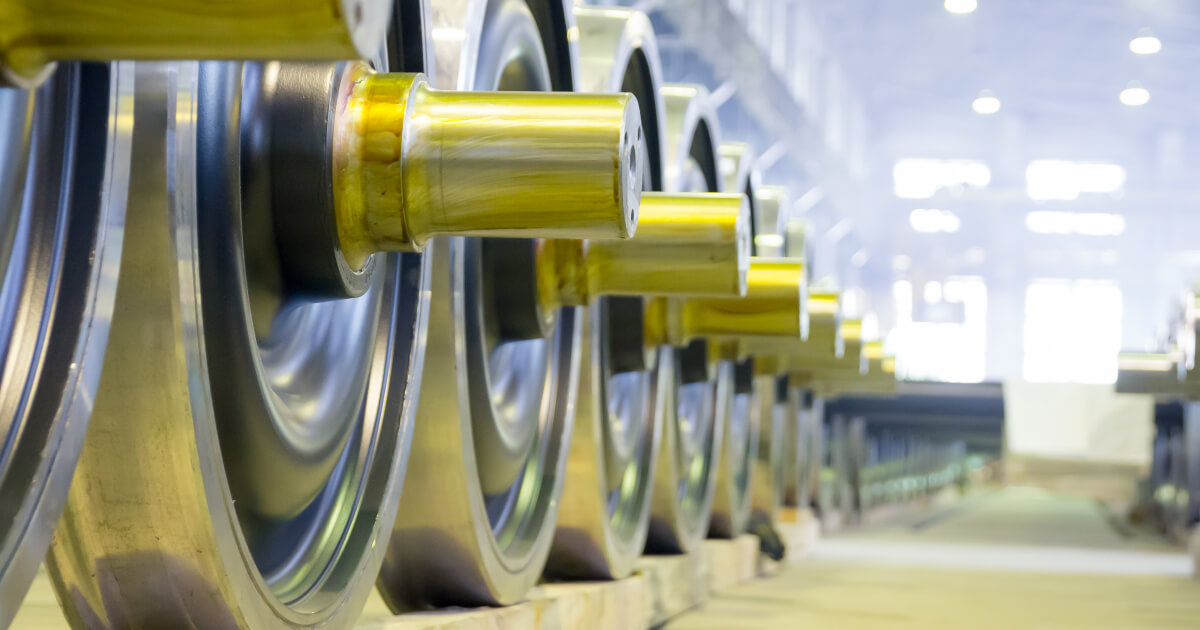 They imply a cut in production and sales by 30–50%
Ukraine's industrial company Interpipe is considering several action plans for Q2 and Q3 2020. They imply a cut in production and sales by 30–50%,
according to Interfax-Ukraine with reference to Interpipe CEO, Fadi Hraibi.
According to him, there are three main reasons for this. A fall in global oil prices made U.S. oil production unprofitable thus prompting a decrease in OCTG consumption in the United States. A competitive price would allow maintaining a position in the collapsing market, but the Company loses due to a 32% duty on its products, Mr Hraibi explained.
Low oil prices adversely affected OCTG consumption in the Middle East as well. Many consumers have already announced the postponement of tenders at a later date and failed to confirm purchase volume for the second half of the year.
Mr Hraibi also pointed out a cut in domestic consumption of pipes. Ukrgasvydobuvannya has completely halted its program on increasing gas production in 2020. The Company also failed to meet some commitments for 2019. Some products are still at Interpipe's warehouses.
Effects of coronavirus on the EU economy is the third factor. Many companies and vehicle makers have suspended production. The Company expects a fall in EU GDP and, as a result, a decrease in consumption of line pipes.
"We seek to retain the staff as much as possible and go this difficult period through. We must be prepared for the worst case scenario. We will most likely have to take unpopular measures to save the Company," Mr Hraibi said.
Interpipe is a Ukrainian industrial company that produces seamless pipes and railway wheels. The Company exports its products to over 80 countries all over the world through its network of trade offices located in the key markets of Ukraine, the Middle East, South America and Europe. Interpipe employs 12 thousand persons.
---
---