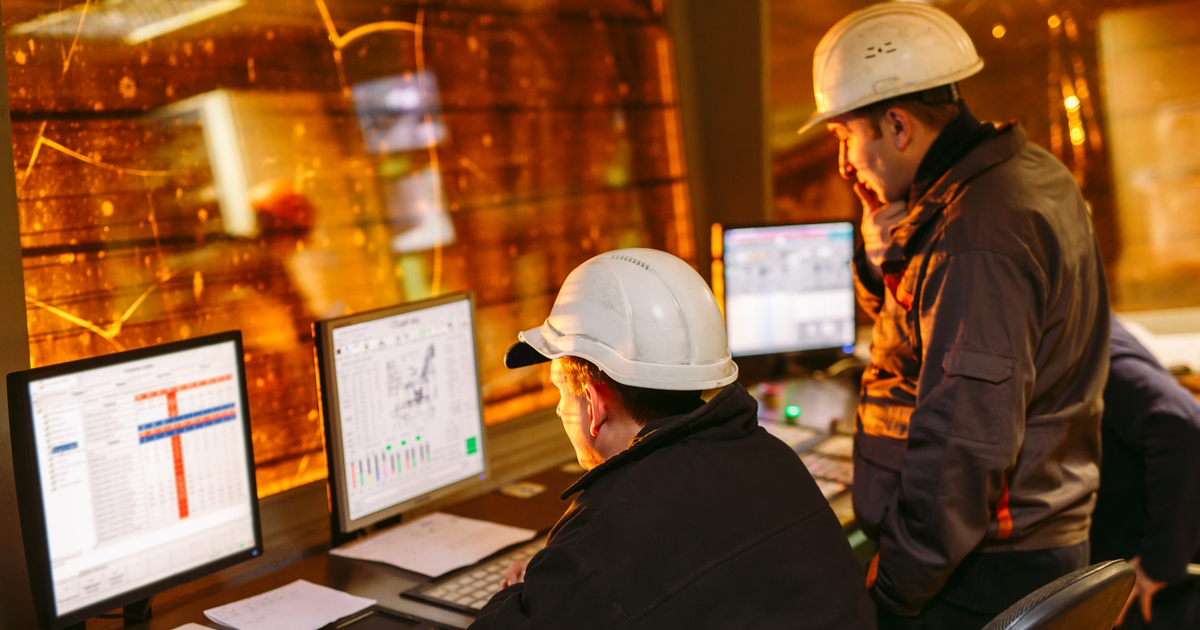 (c) shutterstock.com
The Company produced 93 thousand tons of steel over the month
In January 2022, Interpipe Steel, an EAF mill, increased steel production by 69.1% to 93 thousand tons y-o-y, according to Interfax-Ukraine.
Interpipe Steel slightly reduced steel production, by 0.3%, against December 2021.
In 2021, the Company ramped up steel production by 28% to 971 thousand tons y-o-y.
In 2021, Interpipe increased steel production by 28.1% to 971 thousand tons y-o-y. Production of railway products fell by 9.7% to 172.1 thousand tons, while production of pipes and tubes increased by 32.5% to 614.8 thousand tons y-o-y.
Interpipe Steel is one of the largest Eastern European EAF mills producing round steel billets. The Company works in vertical integration with other enterprises of the Interpipe Group, supplying steel billets for pipe and wheel production.
---
---