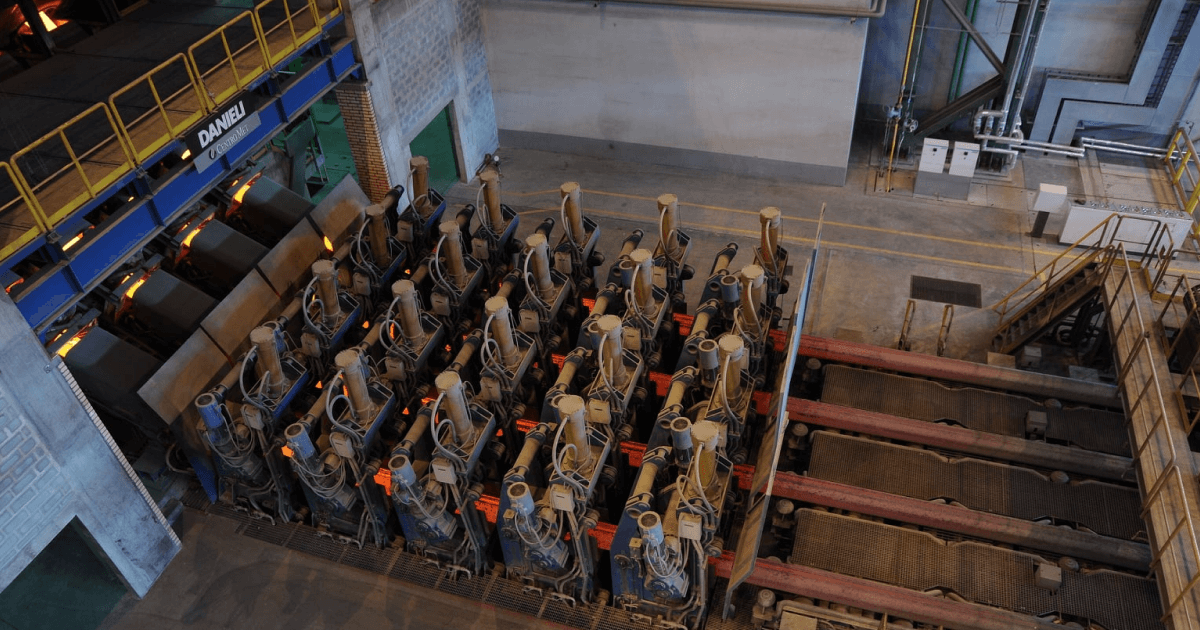 (c) Interpipe Steel
In October, the Company decreased production due to the overhauls
In 10M 2021, an EAF mill, Interpipe Steel, increased production of steel by 23.9% to 793 thousand tons compared to the same period of 2020, according to Interfax-Ukraine.
Interpipe Steel produced 63 thousand tons of steel in October 2021, almost a half less compared to the previous month.
According to the Company, the decrease in production volumes in October were caused by the annual overhaul works which lasted for 12 days and were finished on 1 November.
In the framework of the overhaul repairs, Interpipe Steel, among other things, replaced five sections of cooled gas duct and a bearing of the electric arc furnace.
"In addition to usual replacements of parts and units that are performed regularly and periodically during each overhaul, this year the Company also adjusted the casting axes of both continuous casting machines," reads a post on the Company's Facebook page.
In 2020, Interpipe Steel reduced steel production by 11.2% against the previous year, down to 758.7 thousand tons.
Interpipe Steel is the largest Eastern European EAF mill producing round steel billets. The Company works in vertical integration with other enterprises of the Interpipe Group, supplying steel billets for pipe and wheel production.
---
---