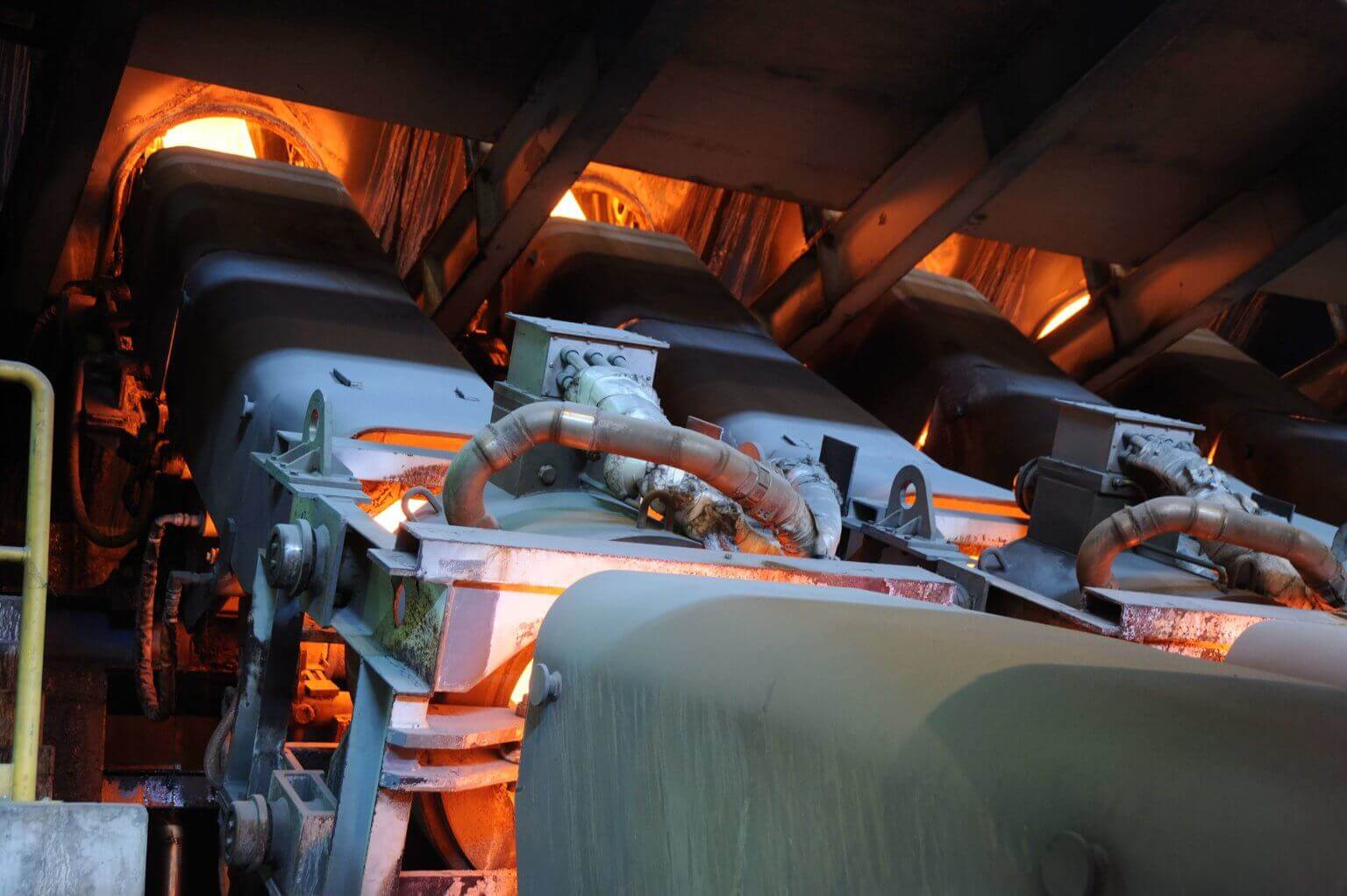 (c) shutterstock.com
Over the five months, the Company produced 368.2 thousand tons of steel
In January–May, Interpipe Steel, an EAF mill and part of Interpipe (Dnipro), increased production of steel by 10.6% to 368.2 thousand tons compared to the same period of the previous year, according to Interfax-Ukraine citing the Company's updated statistics.
The Company produced 86 thousand tons of steel in May, and 90 thousand tons in April.
In 2020, Interpipe Steel reduced steel production by 11.2% against the previous year, down to 758.7 thousand tons.
Interpipe Steel is the largest Eastern European electric steel melting complex for the production of round steel billets. The company works in vertical integration with other enterprises of the Interpipe Group, supplying steel billets for pipe and wheel production.
---
---