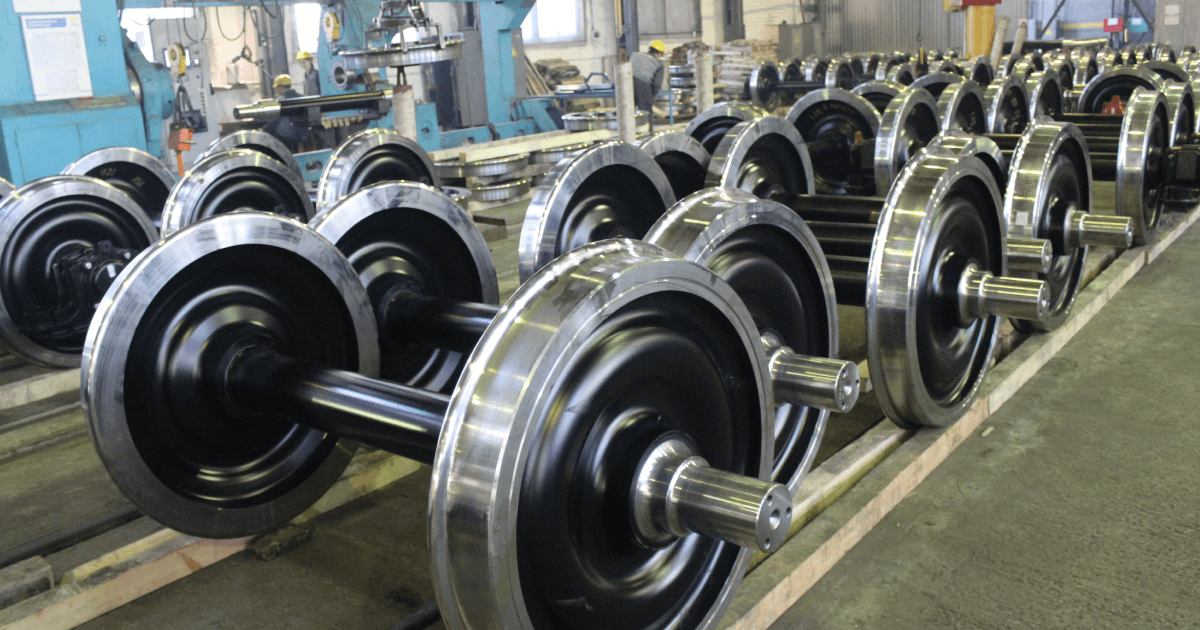 The Company made a breakthrough owing to its railway products segment
According to Interpipe's consolidated financial results, the Company's revenue in Q1–Q3 2019 grew by 5% to $863 million, compared to the same period of the previous year.
Interpipe's EBITDA increased by 45% to $200 million, mainly due to the growing rail traffic in the CIS and Europe, which increased demand for Interpipe railway products.
Railway product revenue surged by 36% to $297 million, driven by strong demand in the CIS market, especially following the suspension of a 34.22% anti-dumping duty by the Customs Union in August.
The share of the railway segment in Interpipe's EBITDA amounted to 61%. The Company's EBITDA amounted to $123 million, 4.5 times higher than in Q1–Q3 2018.
At the same time, revenue from pipes in decreased by 7% to $535 million in January–September 2019, because of a 27% decline in OCTG sales in the same period. The pipe segment's EBITDA increased by just 2% to $48 million.
The Company says the overall slowdown in this sector is caused by a decline in drilling activity in Ukraine and a weakened demand in other countries, in particular in the U.S.  Another negative factor was the termination of the 7.5% anti-dumping duty Suspension Agreement on the U.S. imports of Ukrainian OCTG in July 2019, the report reads.
"Over the past nine months Interpipe has increased its revenues and EBITDA despite an overall slowdown in the pipe business. We have finalized the company's debt restructuring and have continued to invest in state-of-the-art facilities both for pipe and wheel production," Fadi Hraibi, Interpipe CEO, commented on the financial results.
In January–September, the Company's capital investment increased by 8% to $42 million, against the same period of the previous year.
As reported earlier, the wheel segment reached a record-breaking EBITDA profit margin of 34% in H1 over the past 5 years.
---
---