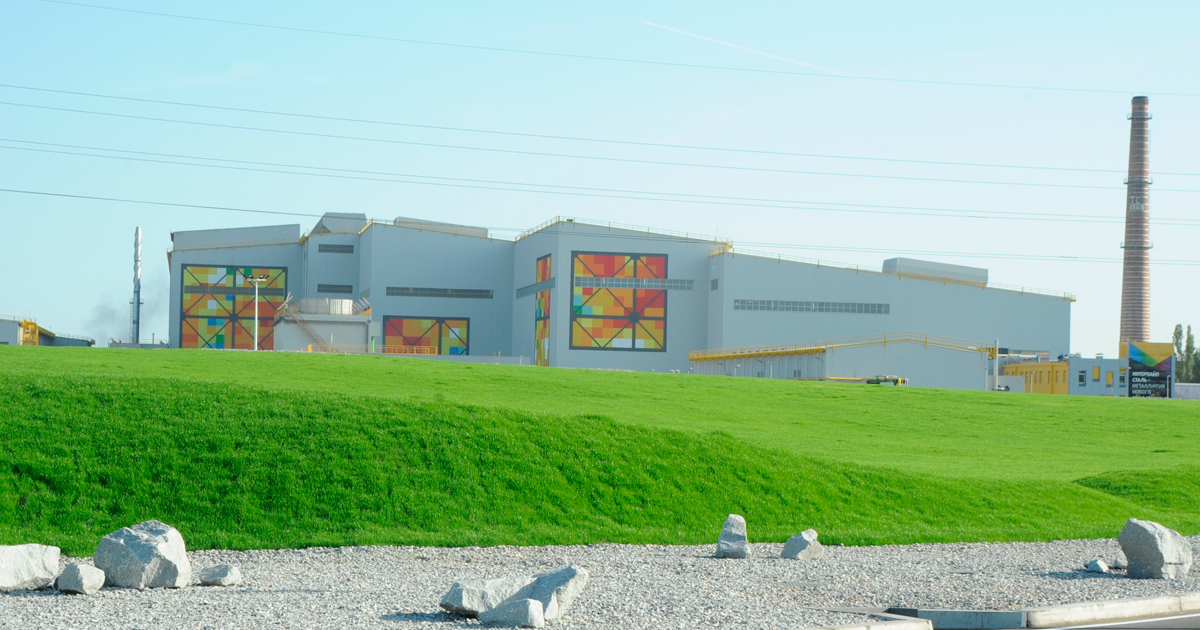 Interpipe Steel
Payments to the state budget last year amounted to about UAH 406 million
In the first quarter of 2023, the Ukrainian pipe and wheel company Interpipe transferred almost UAH 623 million in taxes to the budgets of all levels and extra-budgetary funds. GMK Center was informed about it by the press service of the company.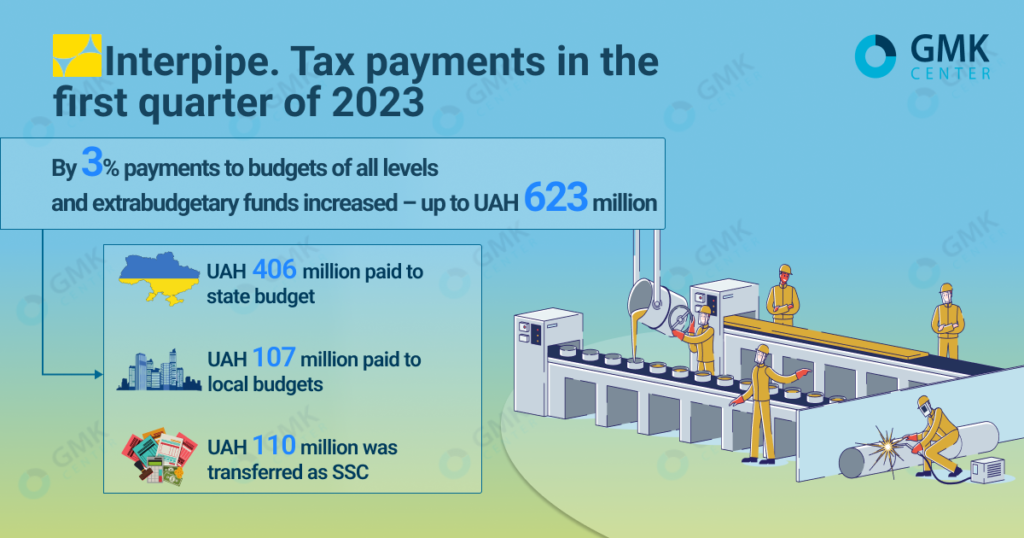 Compared to the same period in 2021, the volume of tax payments increased by 3%.
For January-March 2023, payments to the state budget amounted to about 406 million UAH (+24% y/y), to local budgets – 107 million UAH (-28% y/y), about 110 million UAH were transferred as SSC (-14% y/y).
"Interpipe continues to firmly hold the economic front of Ukraine during the war. The formula is quite simple: the greater the volume of production and export of finished products, the greater the total amount of taxes paid. Interpipe's stably operating enterprises provide employment for 10,000 people in the front-line region and fill budgets at all levels," noted Sergiy Kuzmenko, director of economics and finance of the company.
As GMK Center reported earlier, in 2022, Interpipe reduced the amount of tax payments to the budgets of all levels and extra-budgetary funds by 5% compared to 2021 – to UAH 2.816 billion. The reduction in tax payments is mainly due to a decrease in the volume of production of finished products.
According to the impact analysis of the GMK Center, in 2022 the iron and steel companies of Ukraine paid taxes in the amount of $1.3 billion. In 2021, its share in the total volume of wages in the regions of presence was 33%.
---
---